Whats New!
Latest News from the Wheels Through Time Museum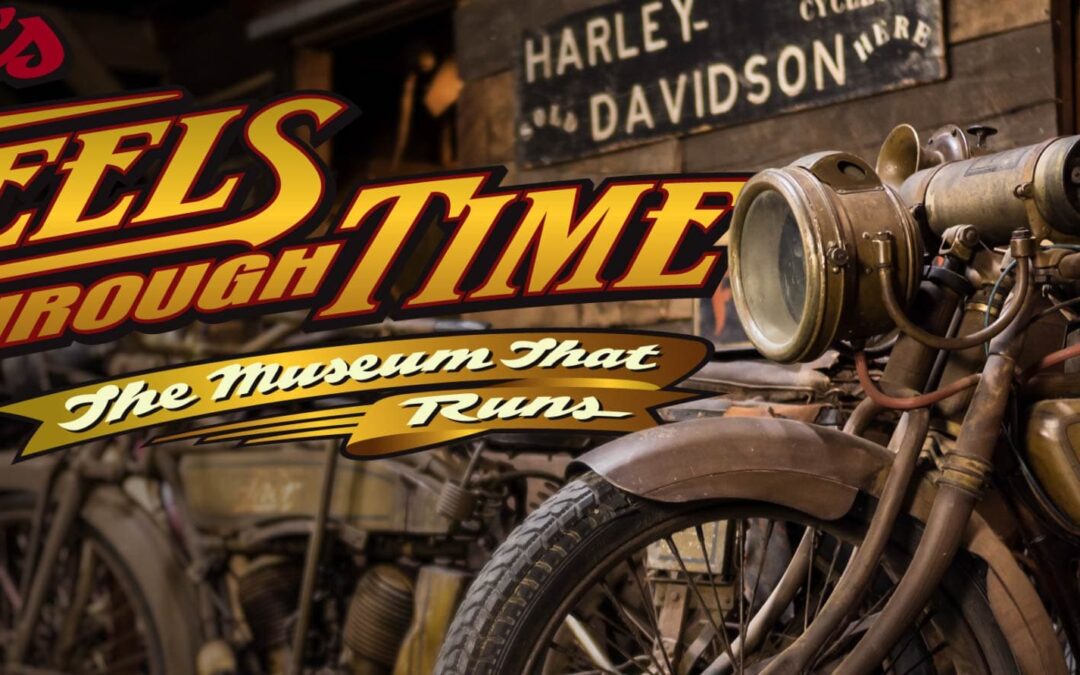 Wheels Through Time takes top honors at Amelia Island Concours d'EleganceOn March 5th, 2023, hundreds of the world's most exquisite cars and motorcycles gathered at Amelia Island, FL, for the 28th annual Concours d'Elegance. Among the motorcycles shown at the...
read more
The American Restoration Chronicles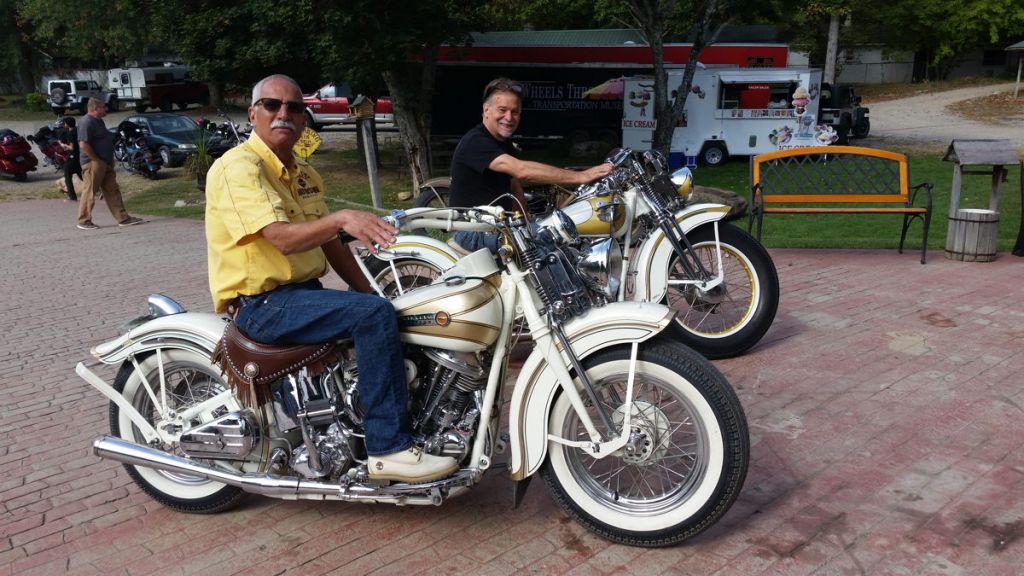 I will never forget meeting Basil. A gentleman in all manners. I spotted him in deep concentration looking at a machine that is very close to my heart. The bike is called Mina. An attention to detail tribute to my mother who passed away, well, a long time ago....
read more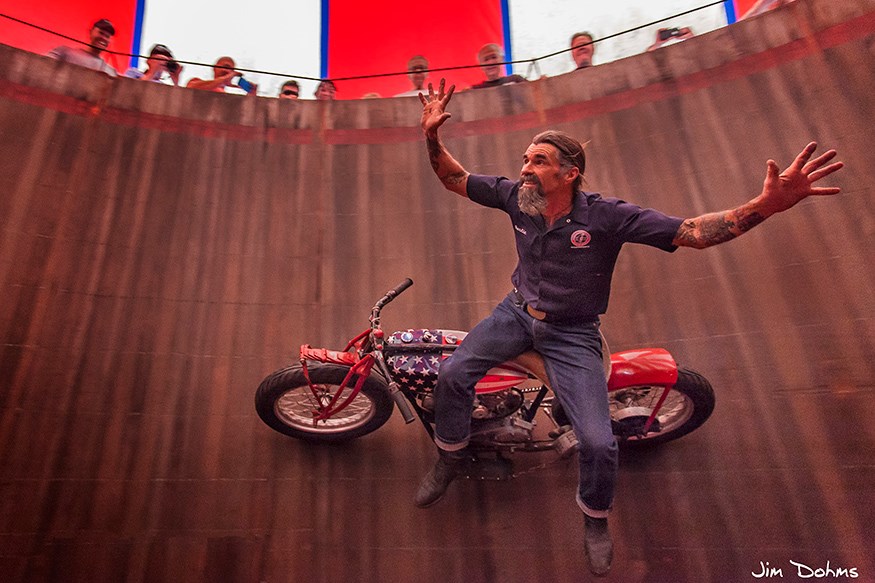 I met my old pal Kent Wadell in 1978 at a Harley Davidson dealer convention. I was 26, and old Kent was in his 60's. I was a dealer in MT Vernon, Illinois and Kent's shop was in Abeline Texas… We somehow struck up a conversation about old motorcycles and a...
read more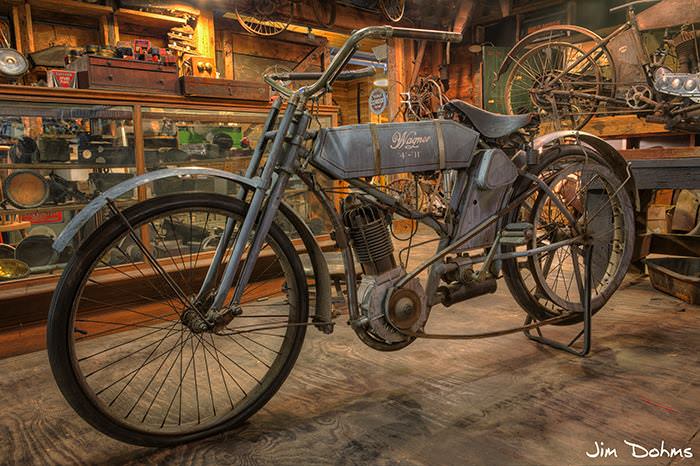 My fascination with the Wagner Motorcycle goes back to about 1980 when I saw one at my old pal Chuck Lipskys shop in Galesburg, Illinois. It was 1994 before I found a nice original 1909 model Wagner at an auction. I still own that machine and have always been...
read more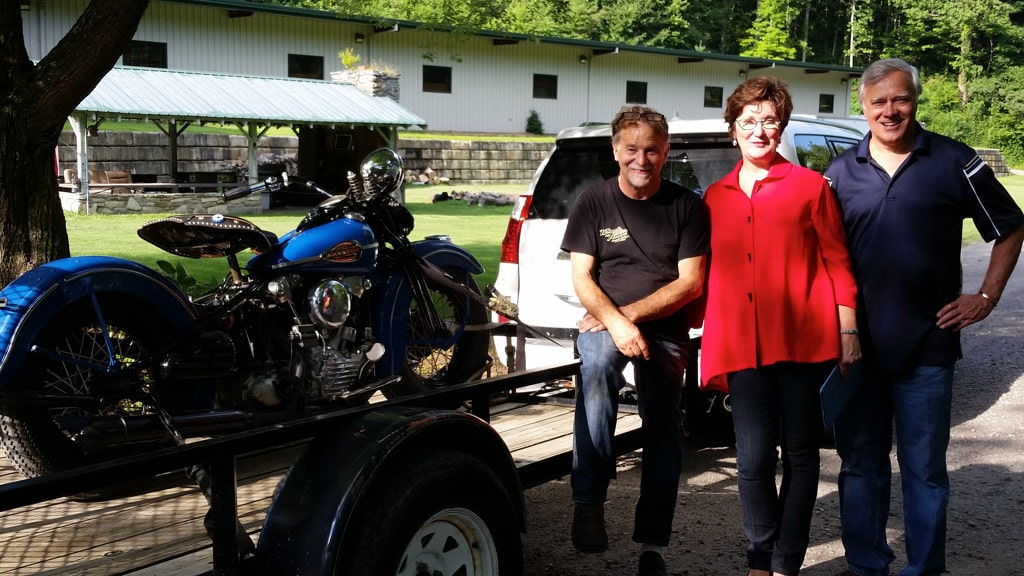 The Wheels Through Time Museum is a melting pot for motorcycle enthusiasts from around the world. Great stories are told, memories relived and sometimes deals are made. I made a deal with Jim Bentley to work on a 1946 Harley-Davidson. He told me the fascinating story...
read more

I always like a challenge and this is a great example. A worn out bike and 45 days! But this is not the first time Buzz has thrown me a challenge. I almost can't count, but the pot of gold at the end of the rainbow is always a great finish and some ink in...
read more