2021 Motorcycle Cannonball to Visit Dale's Wheels Through Time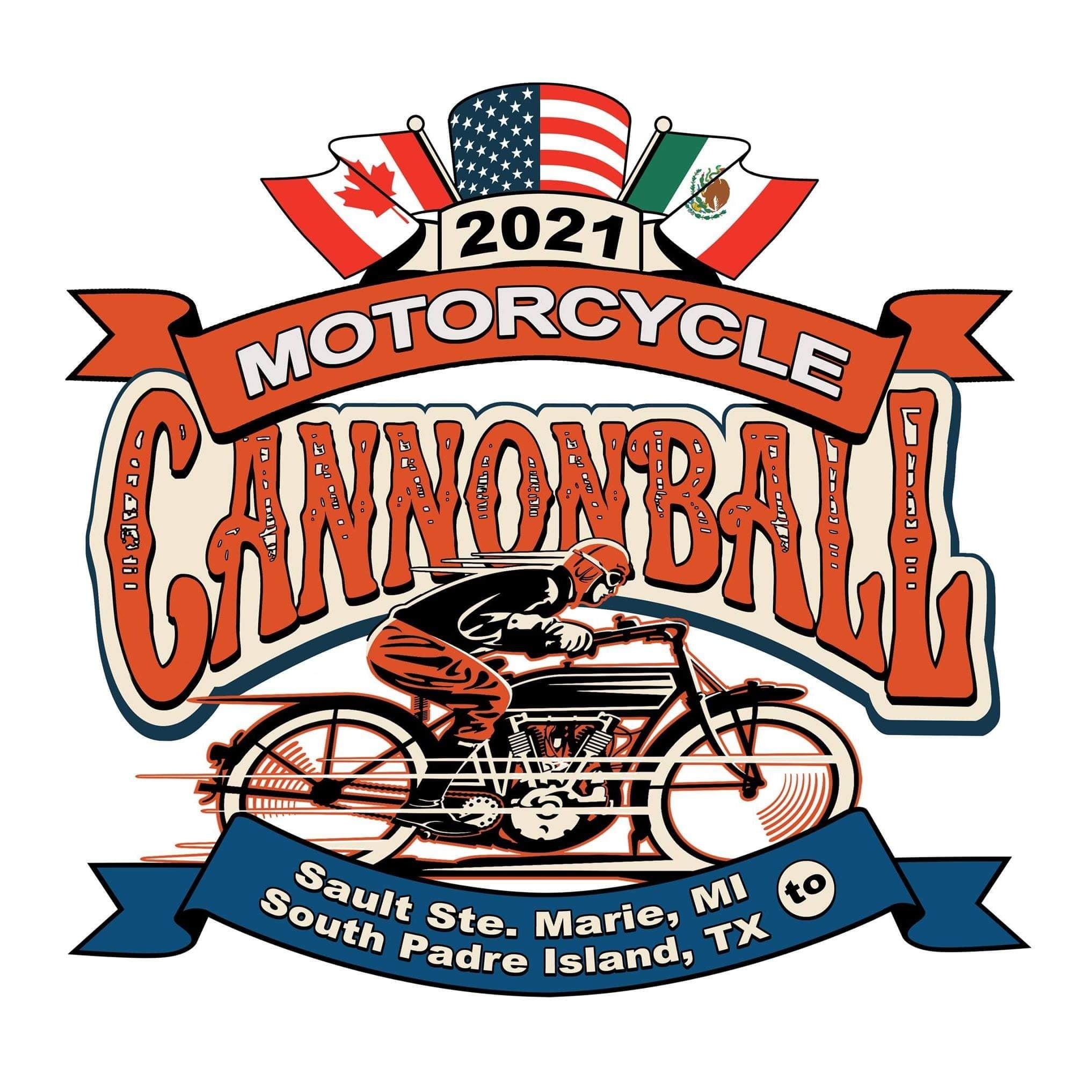 2021 Motorcycle Cannonball
We are thrilled to announce that the 2021 Motorcycle Cannonball will be pit-stopping at the museum on September 17th.
The Motorcycle Cannonball is a biannual event that sees antique motorcycles and their riders compete in a multi-day cross-country journey that tests the endurance of both man and machine. The Cannonball gets its name from Erwin "Cannonball" Baker, one of the early pioneers of the coast-to-coast run who made 126 coast-to-coast trips throughout his life.
"We are excited to have such an event stop here at Dale's Wheels Through Time. This is a great opportunity for people of all ages to witness in person some of the oldest and interesting motorcycles being ridden across the country."
This year's event began on September 9th in Sault Sainte Marie, Michigan. It will finish up almost four thousand miles later on September 26th in South Padre Island, TX. The Motorcycle Cannonball features eighty-eight riders from all over the world piloting machines from 1930 and earlier.
While pit-stopped at the museum, the riders will display their machines and answer questions about their bikes and the journey so far.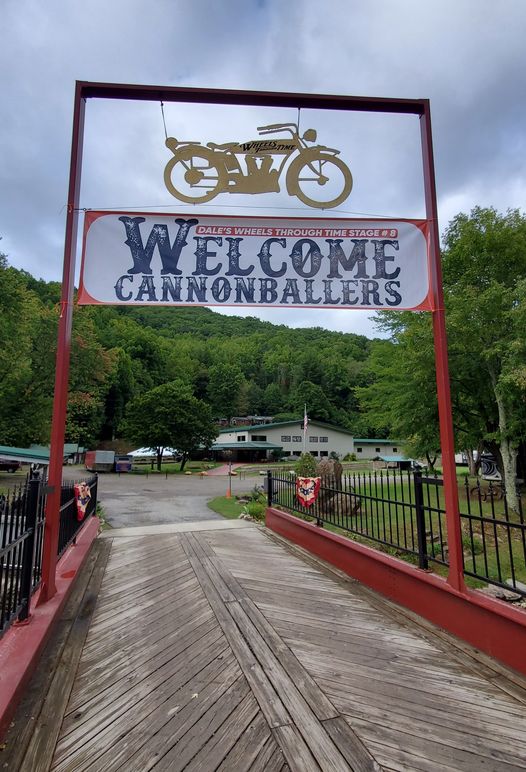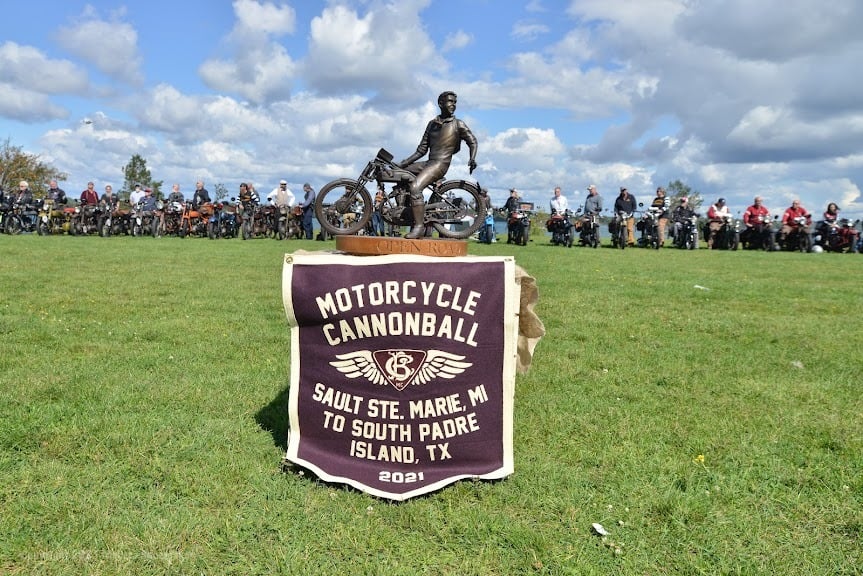 2021 Motorcycle Cannonball Riders
The bikes are scheduled to arrive around 3:00 PM on Friday the 17th but be sure to come earlier to check out all the other incredible motorcycles and displays inside the museum itself, including an exhibit featuring previous Motorcycle Cannonball machines. Join us for a day of history and fun you won't forget!