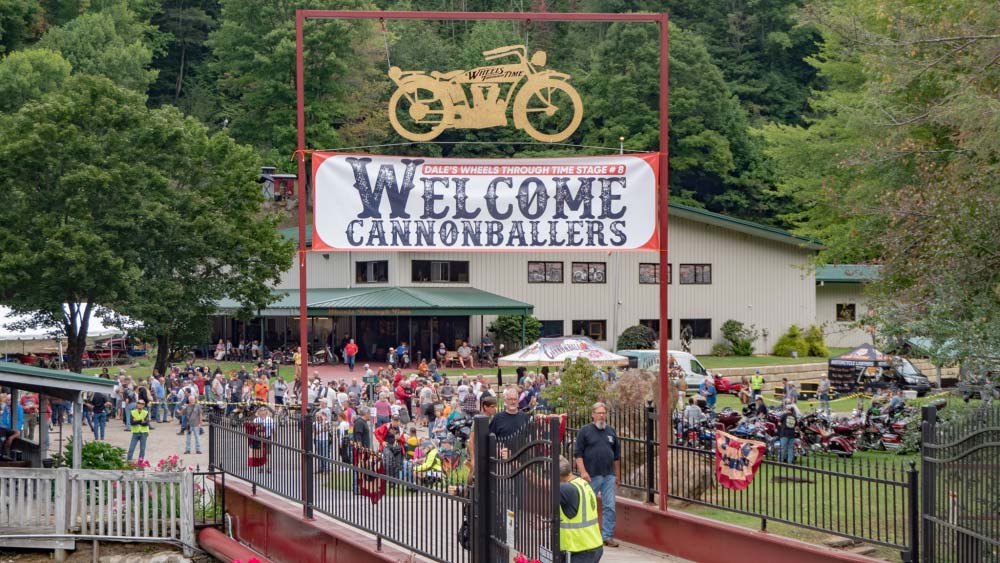 Opening Weekend at Dale's Wheels Through Time!We had the honor of hosting Stage 8 of the 2021 Motorcycle Cannonball on September 17th, 2021. It was a day filled with amazing motorcycles, unique individuals, and lots of great conversations. The Motorcycle Cannonball is...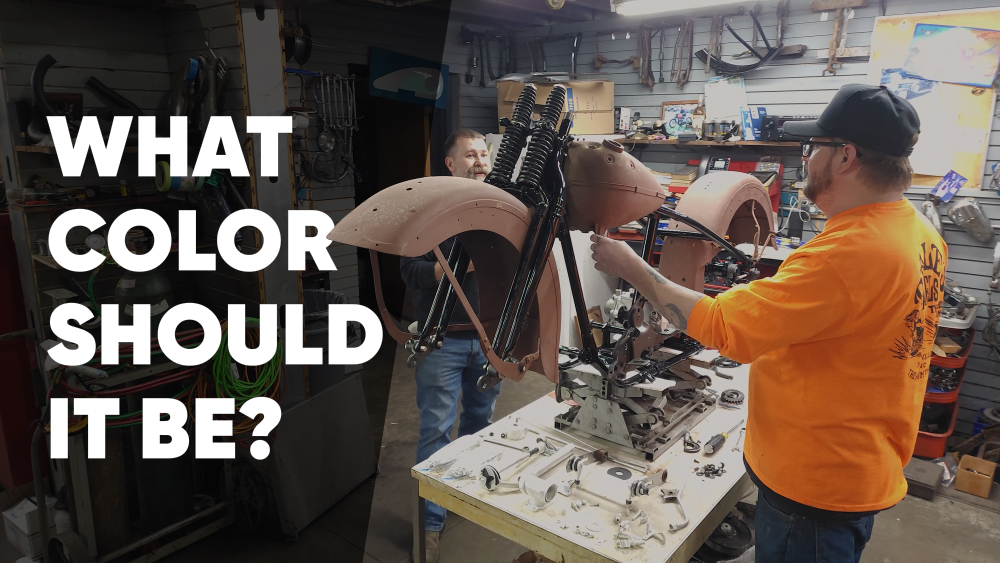 The '41 Knucklehead Restoration Shifts Into High GearIt has been a busy month in the shop here at Wheels Through Time, but we're keeping a hot pace with our 1941 FL Knucklehead project. Like many projects here at the museum, this one came to us disassembled as far any...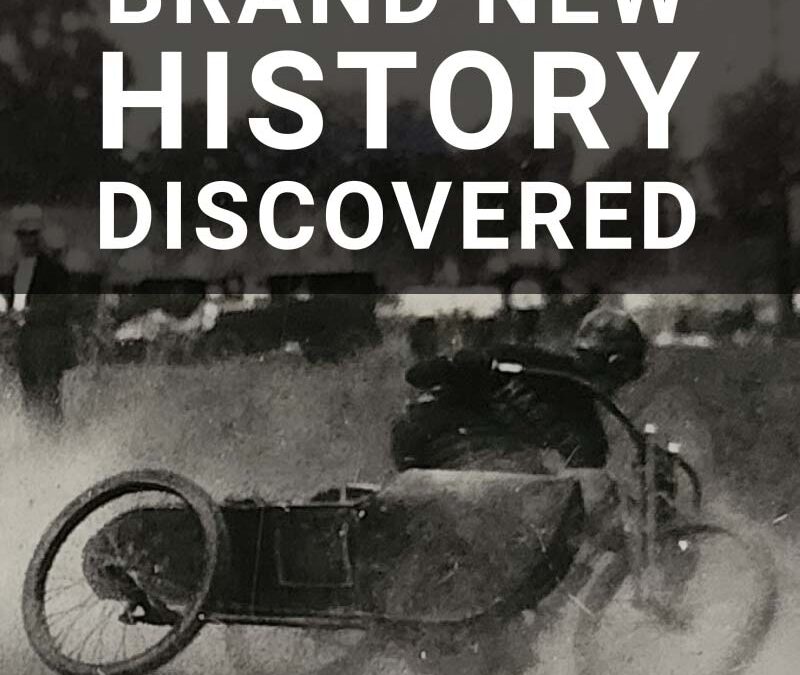 This past season at Dale's Wheels Through Time, we uncovered the incredible lost racing history of one of the bikes in our collection. For ten years, the FLXI sidecar racer sat in the museum with only a name faintly visible on the sidecar; Cliff Palmer. Little was known about Palmer or his racing career until his great-grandson, Andrew Hinckley, got in touch with us here at the museum. Andrew not only had Cliff Palmer's 1926 National..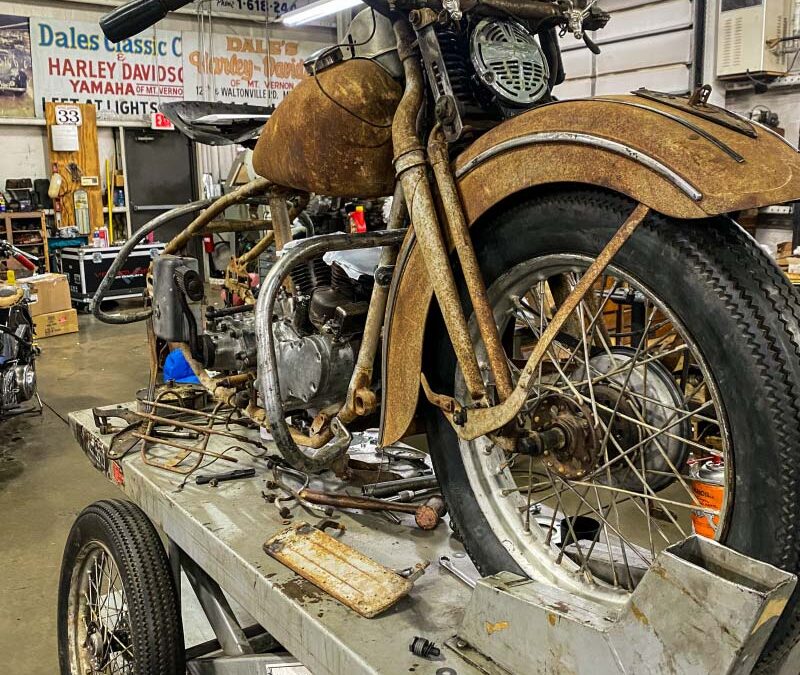 January 2023 Shop UpdateOn any typical day in the Wheels Through Time winter off season, you can expect to see an empty parking lot and a darkened lobby. That's not to say that the sound and hustle about the museum is absent; in fact it's quite present. Just a short...