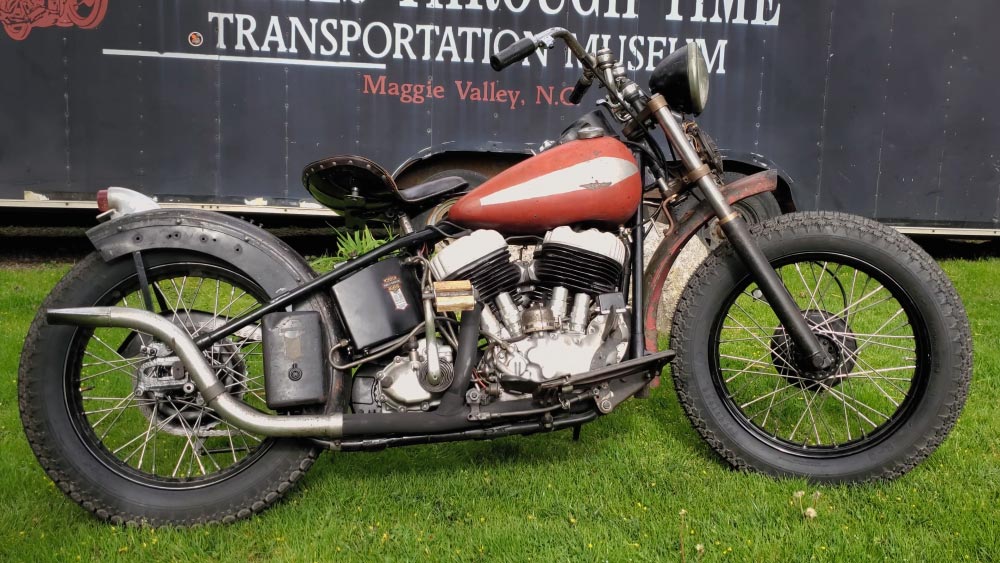 New 1938 Harley-Davidson ULFresh out of Wheels Through Time Restoration Shop is this 1938 Harley-Davidson ULH! Matt started the build of this bike with a set of original 1938 Harley U Model cases and a 1938 Harley Knucklehead Big Twin frame. He then added lots of...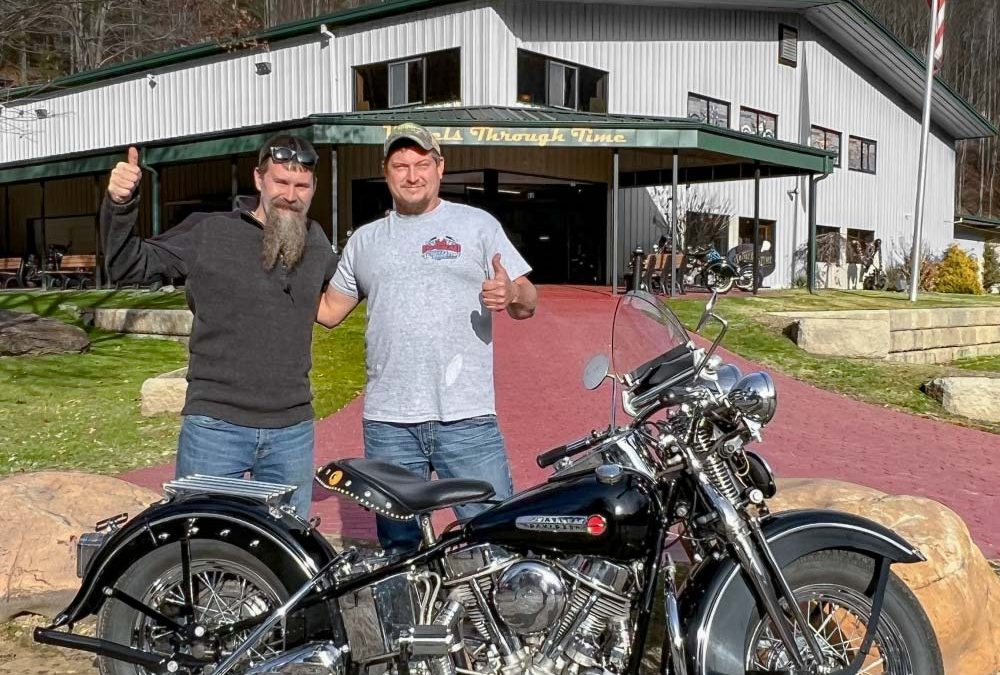 2021 Raffle Day Recap Find out who won the 1948 Harley-Davidson Panhead2021 Raffle DayDale's Wheels Through Time, home to America's premier collection of rare and vintage American motorcycles, held its 19th annual Raffle Day on November 20. Each year, the museum...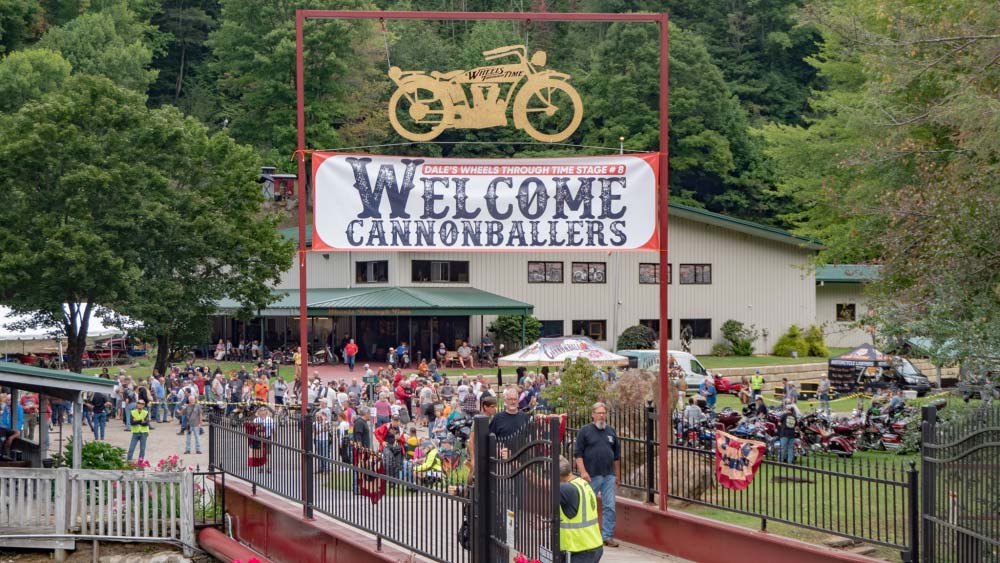 Opening Weekend at Dale's Wheels Through Time!We had the honor of hosting Stage 8 of the 2021 Motorcycle Cannonball on September 17th, 2021. It was a day filled with amazing motorcycles, unique individuals, and lots of great conversations. The Motorcycle Cannonball is...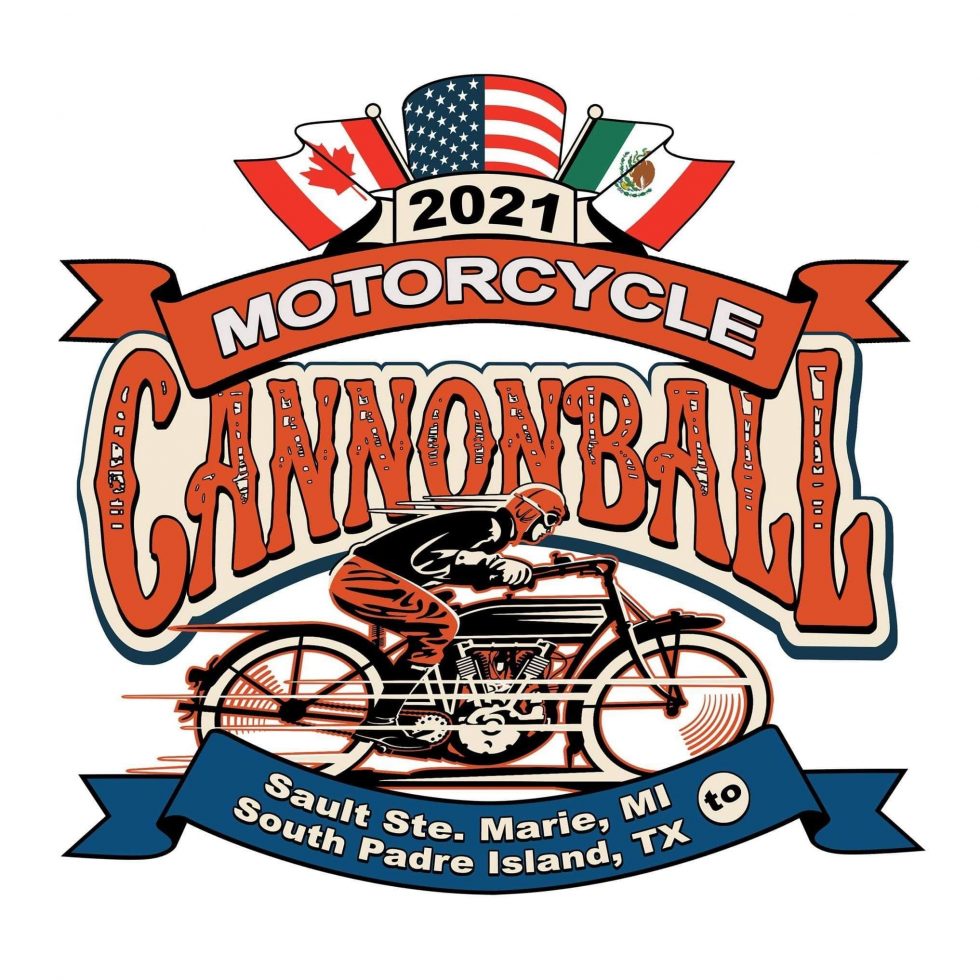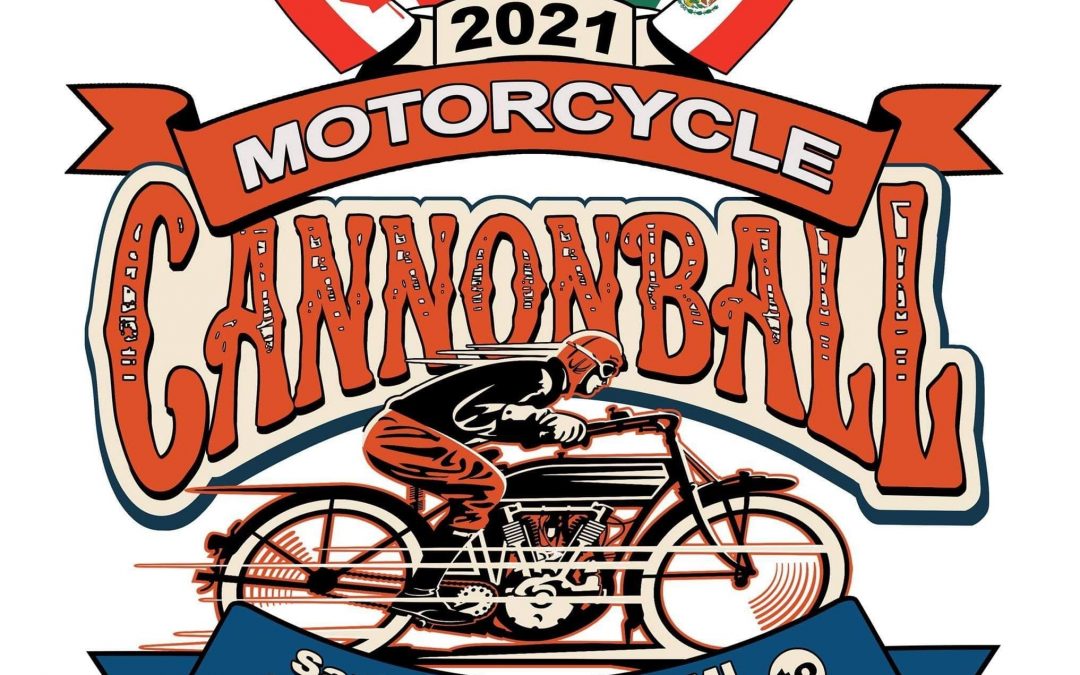 2021 Motorcycle Cannonball to Visit Dale's Wheels Through Time2021 Motorcycle CannonballWe are thrilled to announce that the 2021 Motorcycle Cannonball will be pit-stopping at the museum on September 17th. The Motorcycle Cannonball is a biannual event that sees...