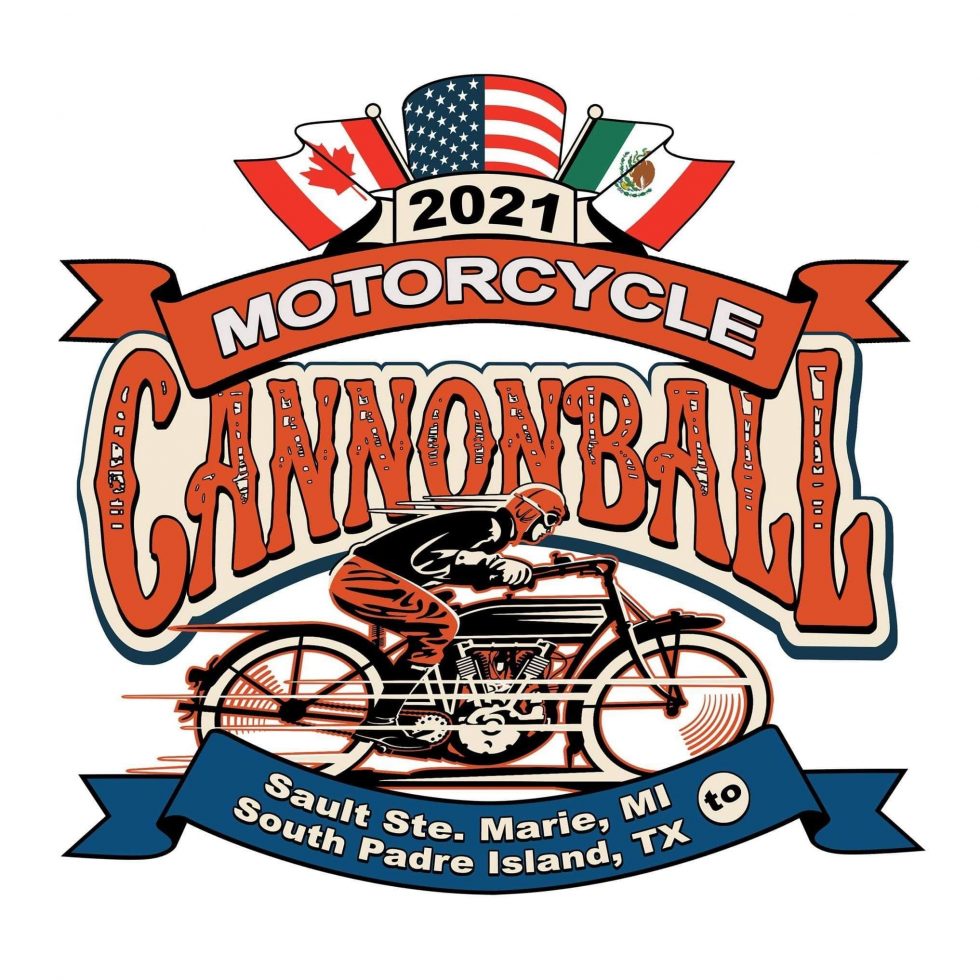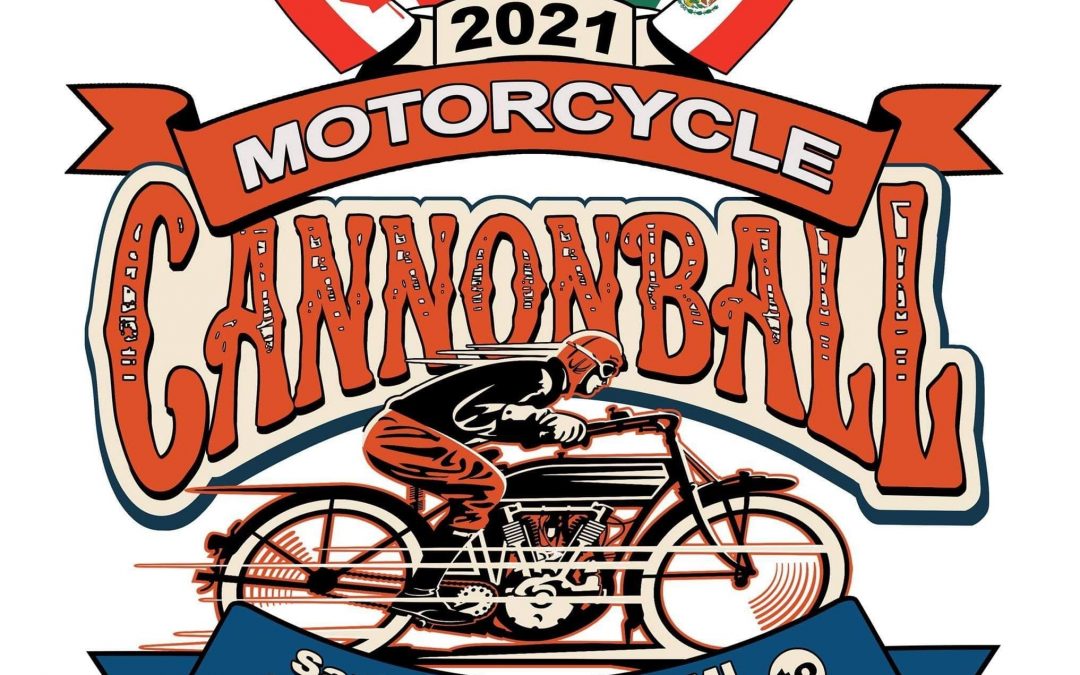 2021 Motorcycle Cannonball to Visit Dale's Wheels Through Time2021 Motorcycle CannonballWe are thrilled to announce that the 2021 Motorcycle Cannonball will be pit-stopping at the museum on September 17th. The Motorcycle Cannonball is a biannual event that sees...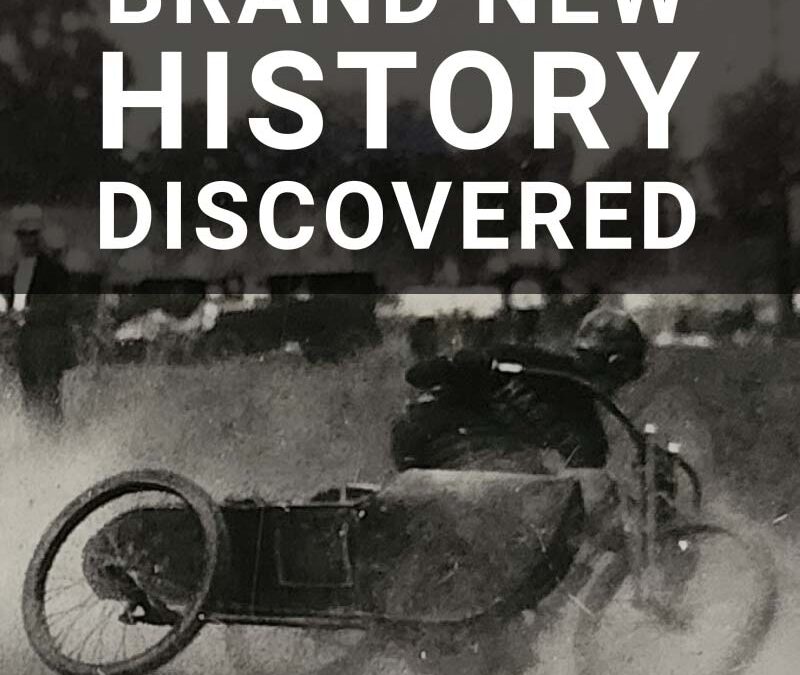 This past season at Dale's Wheels Through Time, we uncovered the incredible lost racing history of one of the bikes in our collection. For ten years, the FLXI sidecar racer sat in the museum with only a name faintly visible on the sidecar; Cliff Palmer. Little was known about Palmer or his racing career until his great-grandson, Andrew Hinckley, got in touch with us here at the museum. Andrew not only had Cliff Palmer's 1926 National..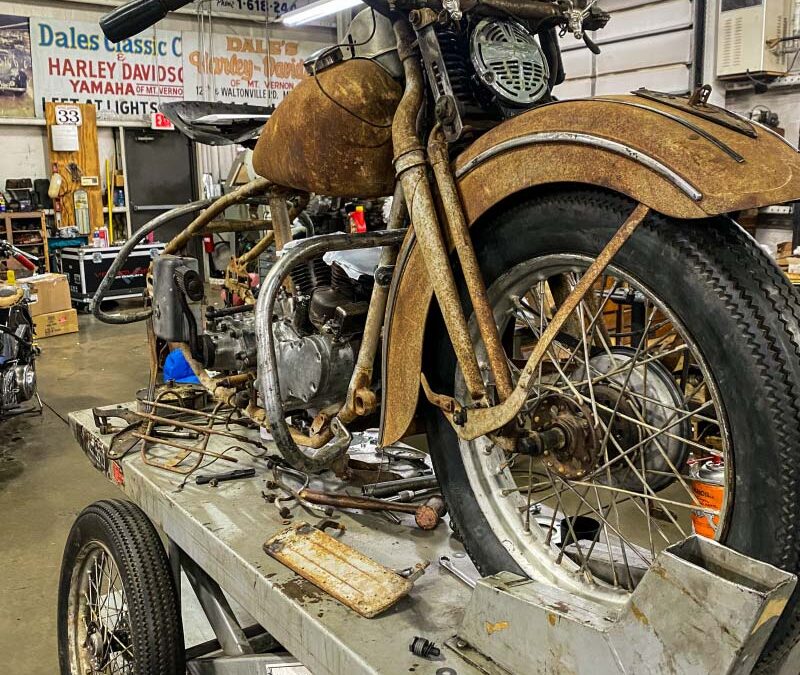 January 2023 Shop UpdateOn any typical day in the Wheels Through Time winter off season, you can expect to see an empty parking lot and a darkened lobby. That's not to say that the sound and hustle about the museum is absent; in fact it's quite present. Just a short...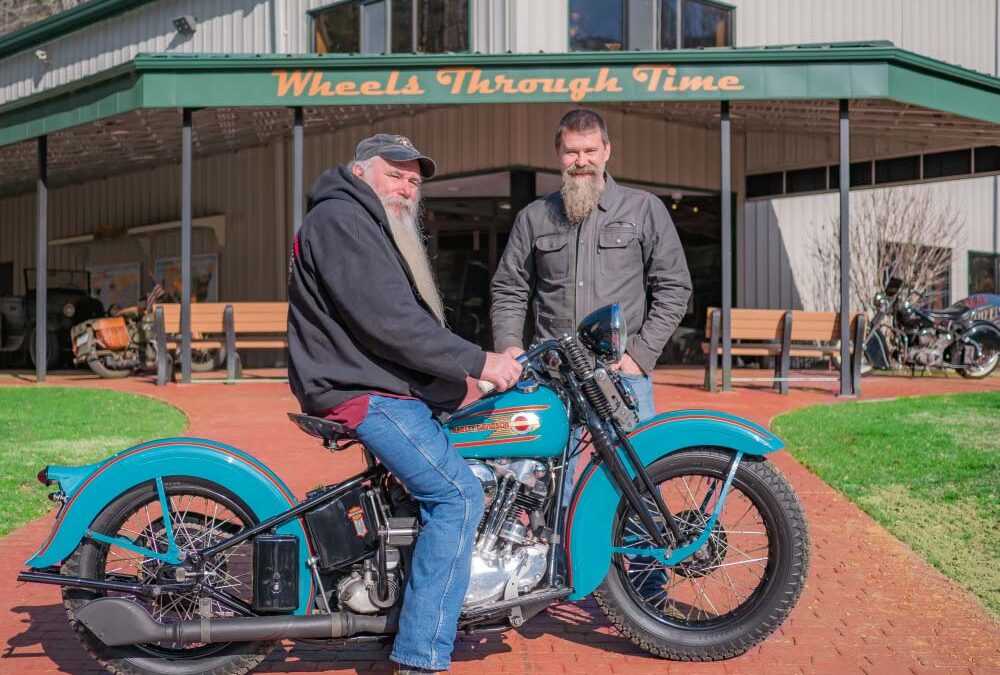 2023 Raffle Day Update! Find Out Who Won Here!Dale's Wheels Through Time Museum capped off its 20th Anniversary season with its annual Raffle Day on November 19th. The all-American motorcycle museum, located in the heart of Maggie Valley, NC, is world-renown for its...