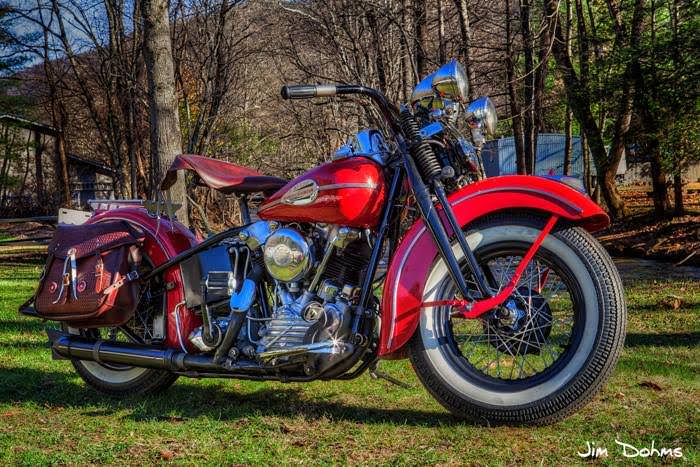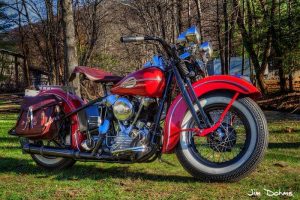 Building a motorcycle in front of a world audience is a rare opportunity and winning a 1946 stunning Harley Davidson motorcycle is even more rare than that.  Saturday, November 12 at 2:00pm – that is what is going to happen. AND MORE, A lot more.
For instance,  A 10 Thousand Dollar Second Prize Drawing, A Five Thousand Dollar Third Prize Drawing, and lastly A Special "ANGEL" Surprise Drawing. Giveaway door prizes will take place on the hour.   For the first time at Wheels Through Time, there will also be a live panel discussion from 10:00am to 12:00pm with the American Restoration Team as well as Artist and Pin-striper Mark Peters and Painter John Dills from Dill Paintworks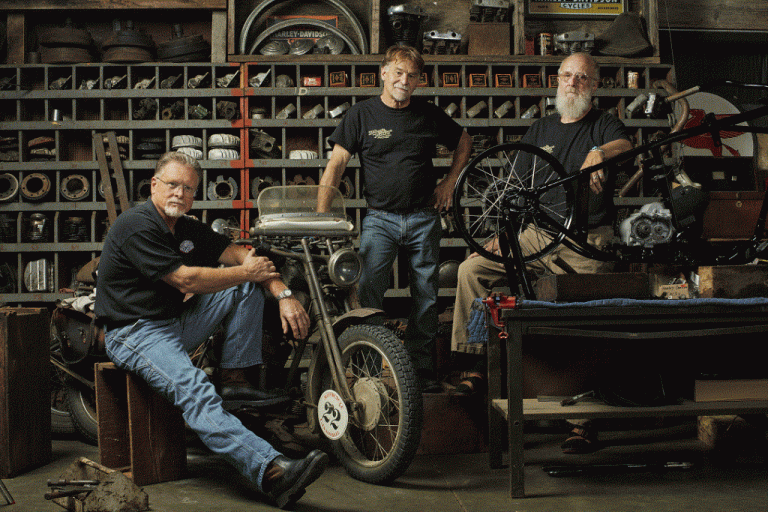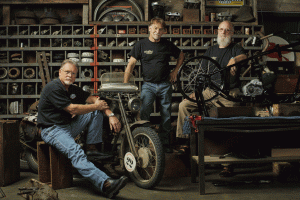 .
In years past the Haywood County Toy Run has graced the grounds on the Raffle Day, but this year the run has changed its finish location. The event will be held inside The Wheels Through Time Museum.  Free refreshments will be available from 10:00am to 3:00pm on the Museum grounds for everyone, however admission may be limited for a short time during the raffle.
Here is the schedule of events for Raffle Day.
9:00am – Museum opens for general admission
10:00am – Free Refreshments Available
12:00pm – We are excited to announce a new museum membership opportunity with an artful twist. You don't want to pass this one up!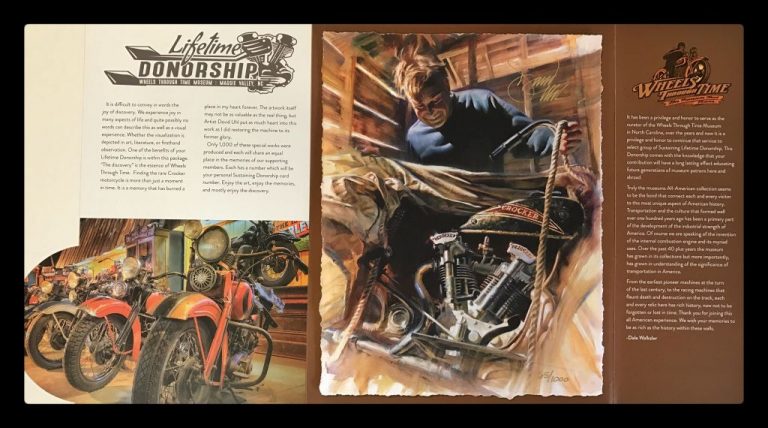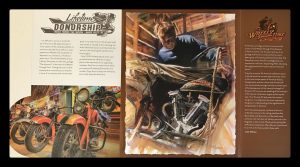 1:00pm – The 2017 Raffle Bike will be unveiled! This magnificent machine is the latest from the restoration shop at Wheels Through Time, and will surely make a BIG impression on everyone.  On site ticket sales will close at 1:00pm sharp! All subsequent ticket sales will be on the NEW CROWN JEWEL!
2:00pm – The series of prize drawings will take place in the following order:
1. A special prize will be drawn from a special drum- details on raffle day
2. Third Place Prize – $5,000
3. Second Place Prize – $10,000
4. The Grand Prize – A 1946 Harley Davidson FL Knucklehead OR $25,000
Each of the Events and Drawings will be Live on Facebook so tune in to see if you are a winner!  Upon each drawn ticket, we will attempt to call the winner.
It was a group effort to build the '46 Harley and our group of Wheels Through Time friends reached out again and made this one our most successful yet!  We continue to strive to give our visitors the most for their investment and promise that each and every visit will be a memorable event.  Whether you visit us in person, browse the website, or learn it all from Dale's Channel, we promise to bring you back to a mechanical time of wonder.
Thank You For Your Continued Support,
Dale and Wheels Through Time Staff