2020 Season Opening Update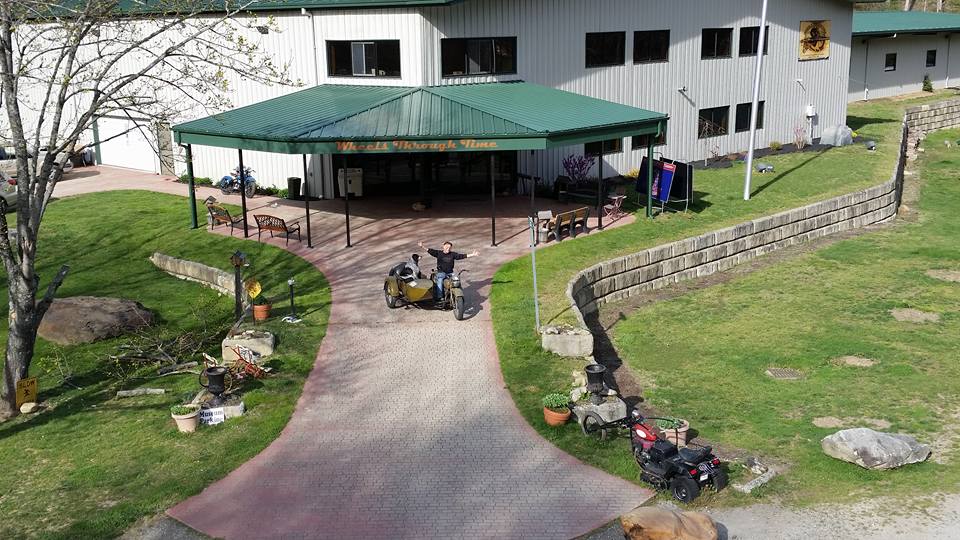 Dale's Wheels Through Time Museum is now open for the 2020 season!

"After an extended delay due to Covid-19 restrictions, we are excited to announce that we are open and look forward to seeing all of our visitors, supporters, and lifetime members," said Museum President Trish Walksler.

Museum hours for the 2020 season are Thursday through Saturday, 10 am to 4 pm.
Coinciding with the opening will be the unveiling of the museum's brand new exhibit  "Motorcycle Cannonball: The Endurance of Man and Machine, Coast to Coast. This new exhibit features 12 new motorcycles and tells the history of Erwin "Cannonball" Baker; his record-breaking runs traveling across the United States and the "The Motorcycle Cannonball" held in his honor.
The museum will also be holding its annual raffle on November 14. This event is the biggest fundraiser for the publicly supported museum and will see one lucky individual ride away on a classic 1939 Harley Davidson Knucklehead.
Earlier this year, we introduced our online fundraiser, "Drive For History," which brings video content to the public through the museum's website, social media, and YouTube. Each video takes you into the museum and its exhibits for an up-close look at the machines, the people, and the history that sets the Wheels Through Time Museum apart. "The Drive For History" continues through the summer. The all-new content and information on how to contribute can be viewed at driveforhistory.com .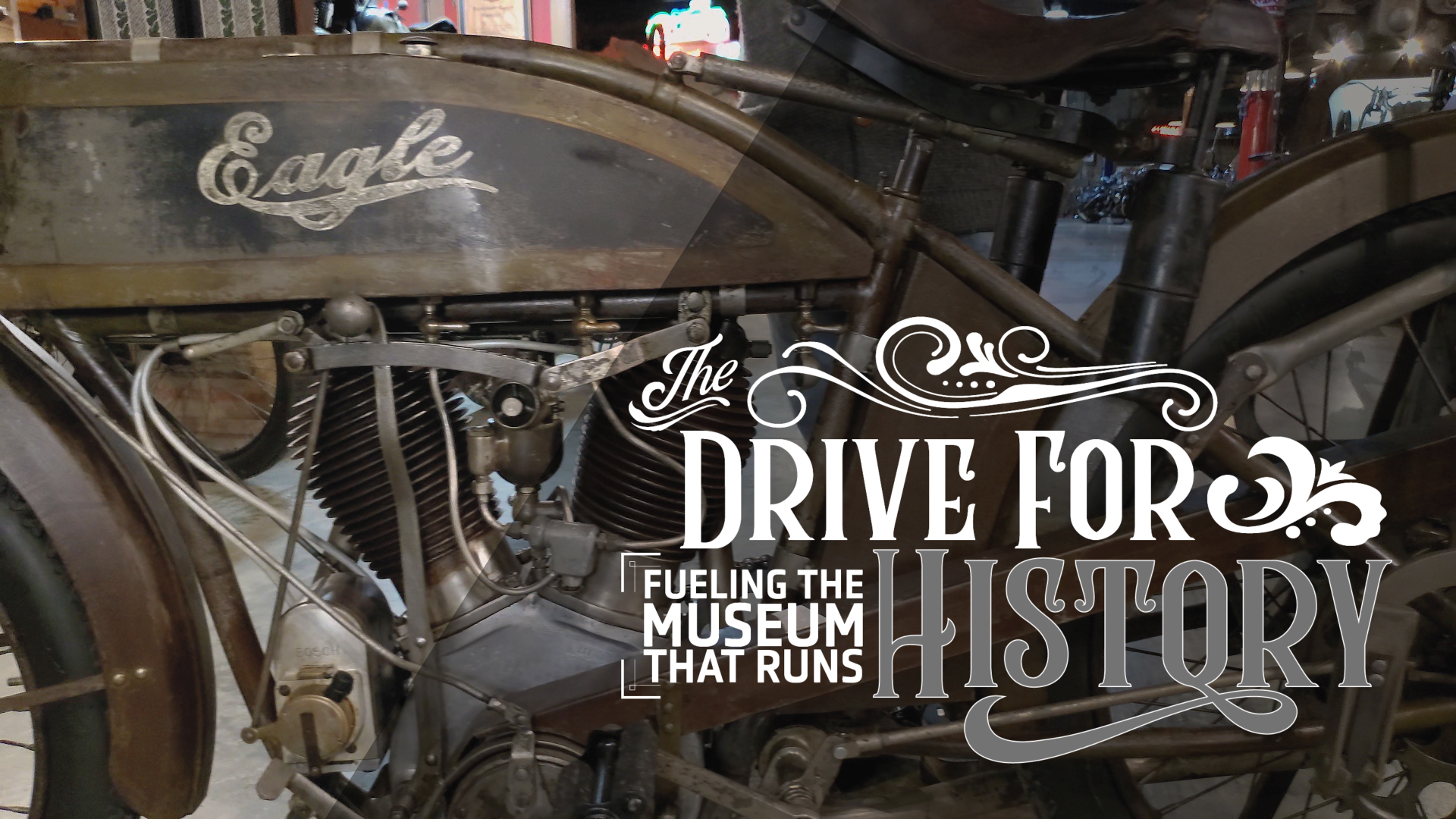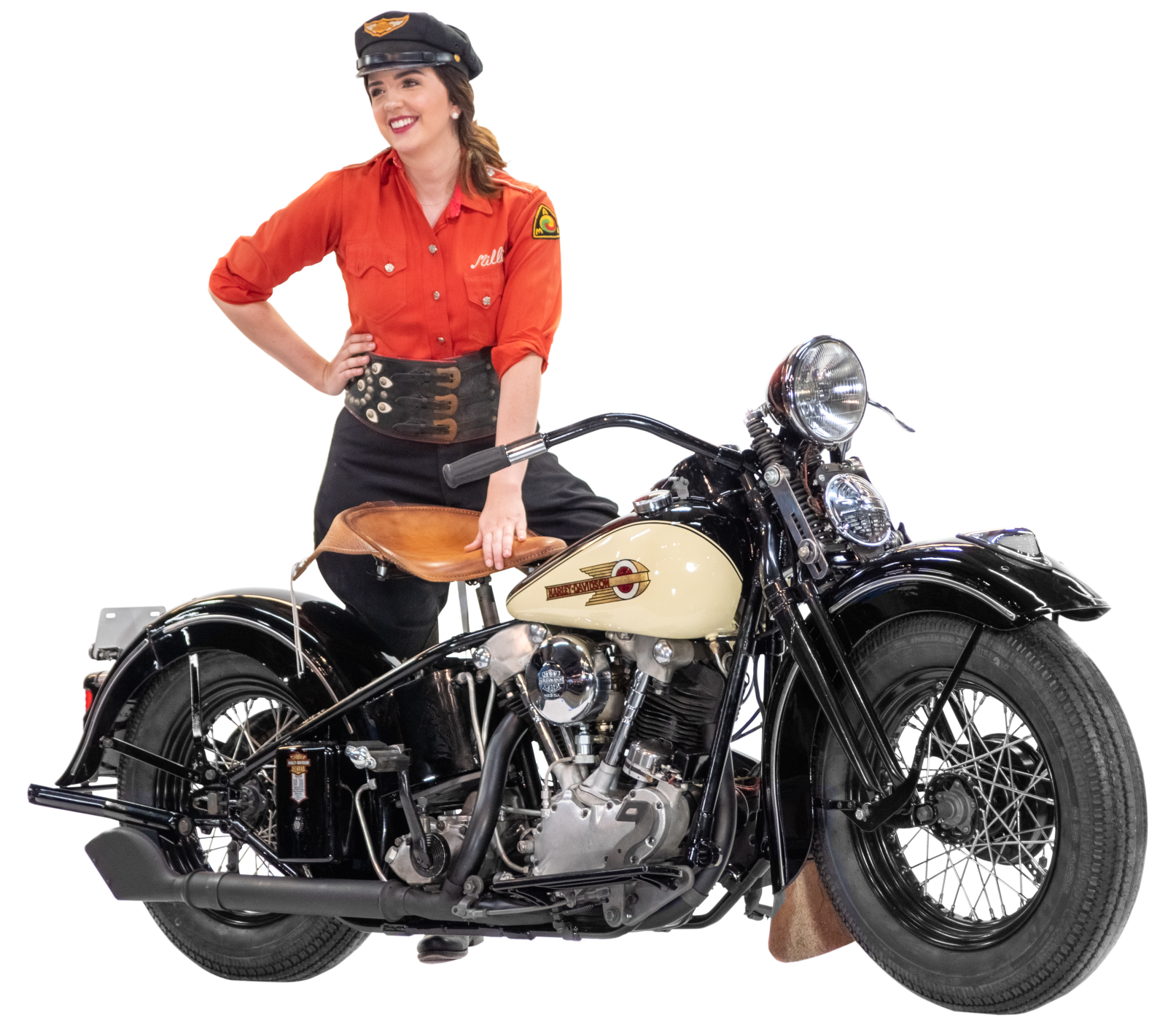 We ask you to consider supporting the museum through our online gift shop, raffle tickets for the 1939 Harley-Davidson Knucklehead, or by joining our Lifetime Donor program.
We cannot say "Thank You" enough to all of you; it's only through your continued support that we remain "The Museum That Runs."