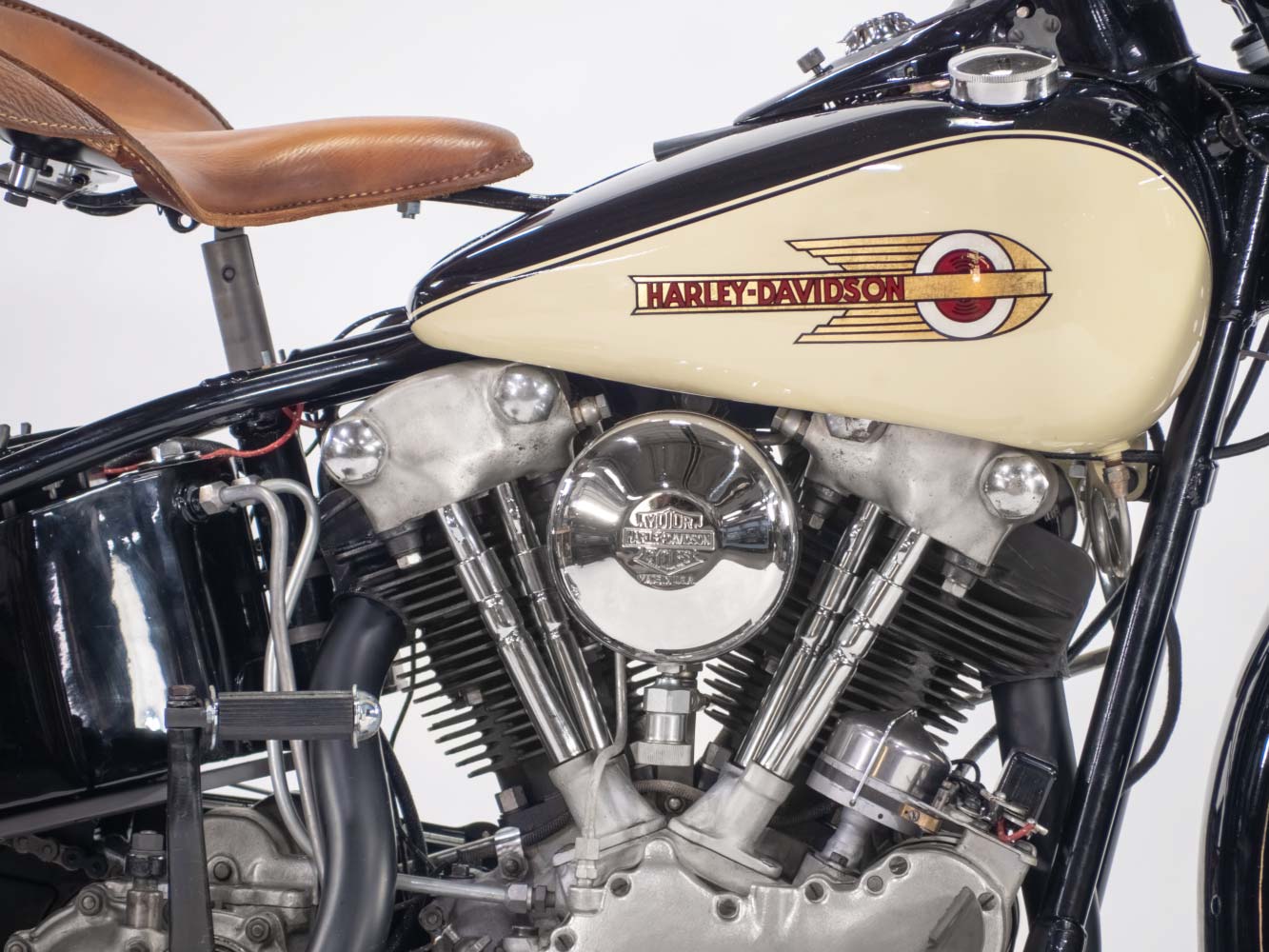 November 14th saw beautiful sunny skies and amazing historic motorcycles come together as Dale's Wheels Through Time Museum held their 18th annual motorcycle raffle. The museum, which houses the nation's premier collection of rare and vintage American motorcycles, holds a raffle each year to raise funds to enhance museum exhibits and improve museum visitors' overall experience. This year the grand prize was a beautifully restored 1939 Harley-Davidson Knucklehead in classic black with ivory panels.
The annual raffle is the biggest attended event at the museum. This year, however, the museum limited attendance but broadcast the event live on Facebook and YouTube. "By far, Raffle Day is one of the most exciting events of the year," said Museum Vice-President Matt Walksler, "we always look forward to seeing who will win the bike and become a part of the Wheels Through Time family."
Museum President Trish Walksler continued, "We can't say thank you enough to all of our visitors, donors, and members. This year they have all really stepped up to the plate in their support to help ensure that the vision of Dale's Wheels Through Time Museum can continue for years to come.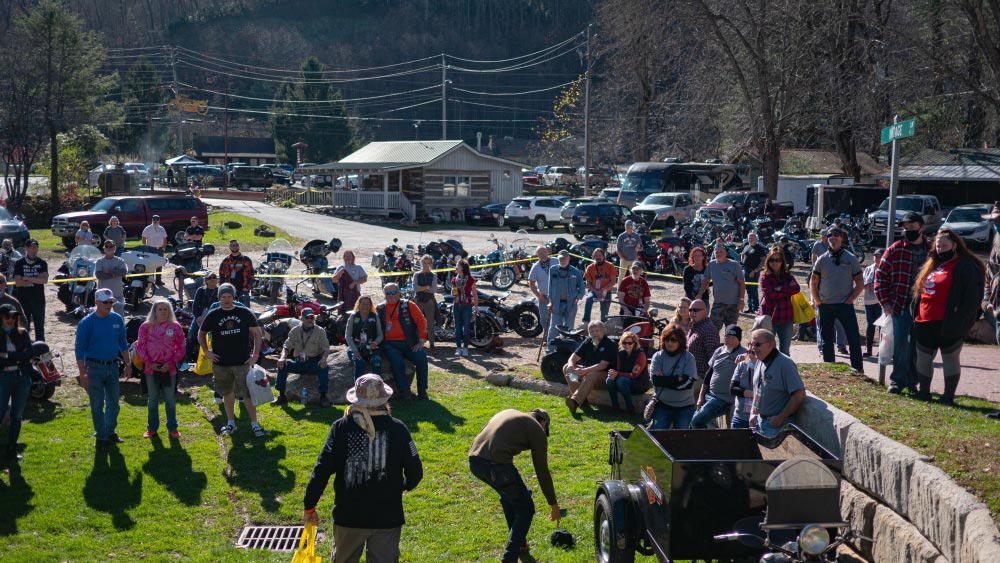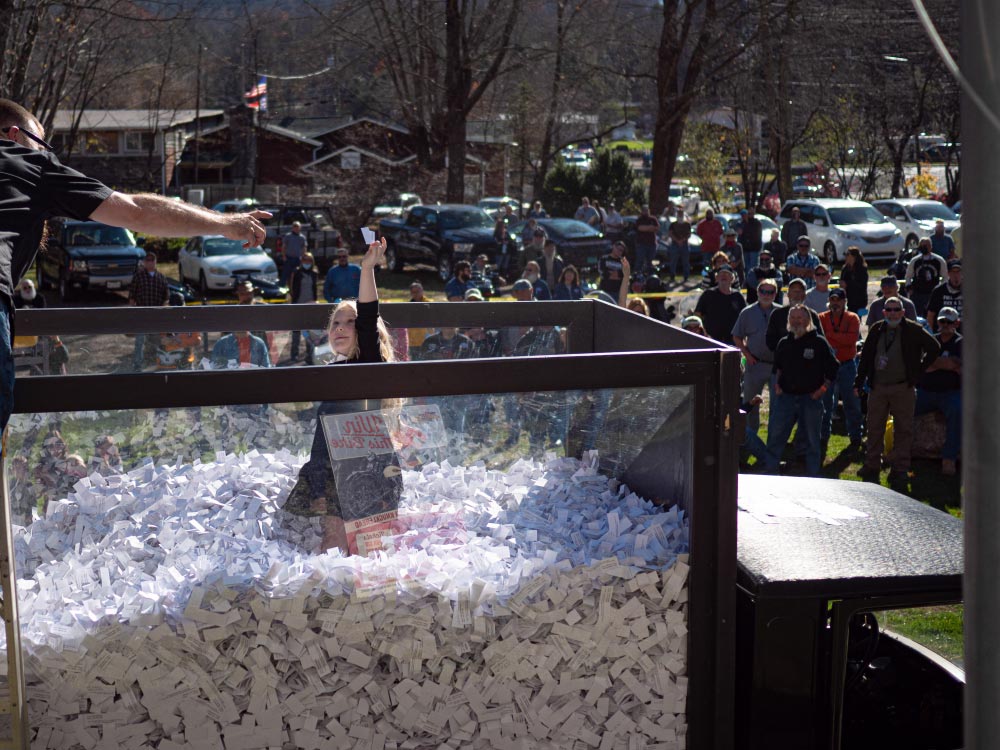 When the two o'clock drawing time arrived, the crowd outside looked on in anticipation as Matt's oldest daughter, Evelyn, was lowered into the tickets. After a few moments of shuffling and stirring the tickets, the crowd counted down as she pulled the winning ticket from the lot and waited to see who the winner would be.

Jared Harding from Salem, Utah, took home the grand prize, the 1939 Harley-Davidson Knucklehead. Harding visited the museum for the first time this year while on a Blue Ridge Parkway trip with his wife. He discovered the museum through its summer "Drive For History," which aired on Facebook and YouTube daily from June to August, and said that he knew he had to make it a stop on their trip. While at the museum, he purchased the "Best Deal" package, which included 48 tickets for the raffle.
The second-place prize of ten thousand dollars went to Jeffery Pickard of Middleburg, Florida. For Jeffrey, Wheels Through Time is a bi-annual destination, but this year, he couldn't make it in person, so he purchased his 16 tickets online.
Alex Oliveros of Jacksonville, Florida, took home the third-place prize of five thousand dollars. Oliveros has never visited the museum, but he also discovered it through the "Drive For History" and fell in love with the museum and knew he had to support the history and passion that he saw. He also purchased the "Best Deal" package.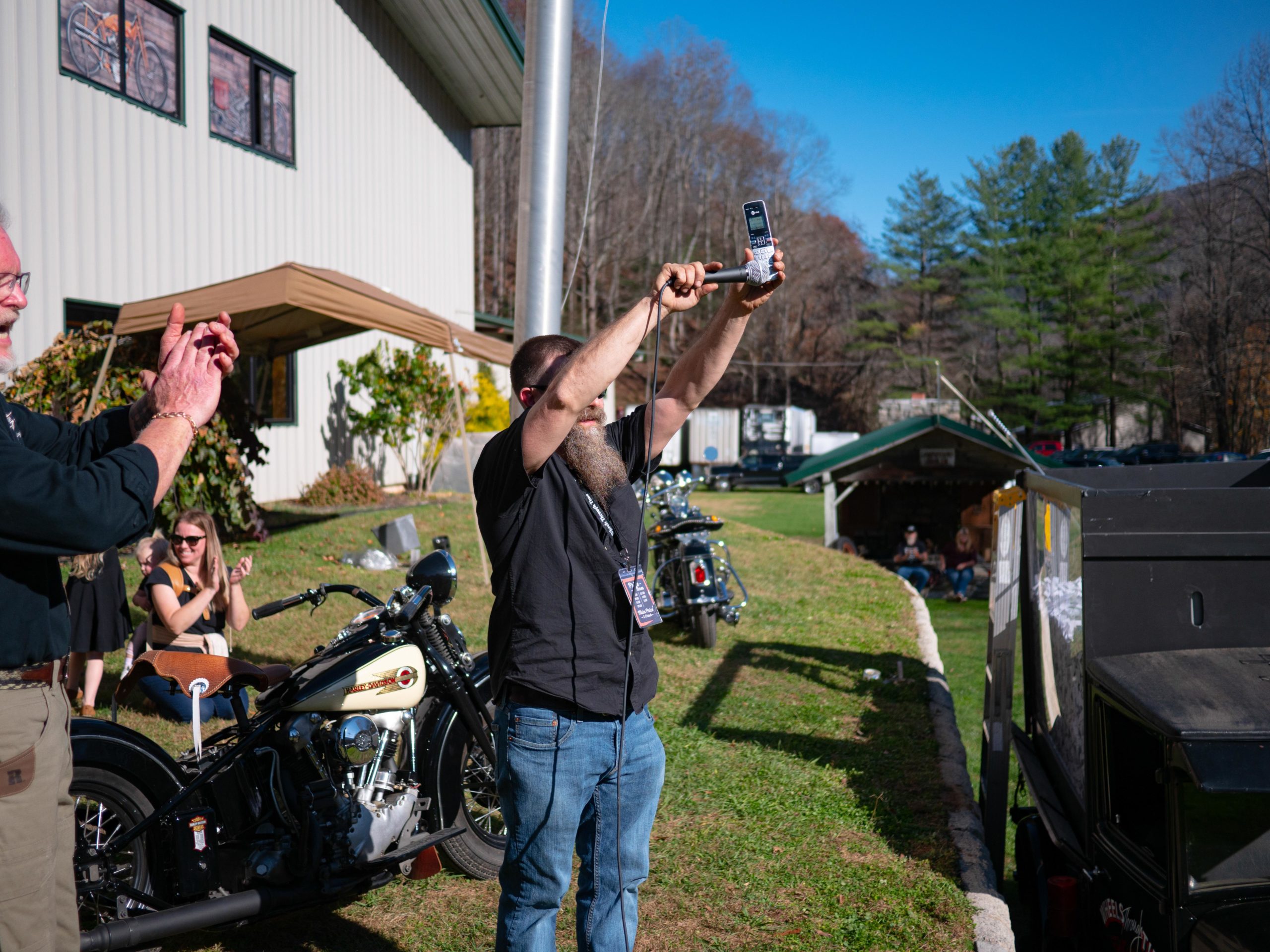 The museum also unveiled their 2021 Raffle Bike, a stunning 1948 Harley-Davidson Panhead, finished in brilliant black and chrome. For more information and to help fuel "The Museum That Runs," visit wheelsthtroughtime.com and check out their social media on Facebook, Instagram, and YouTube.