It was a day that won't be forgotten anytime soon by the 3 lucky winners of the 2017 Wheels Through Time Annual Motorcycle Raffle! While none of the winners were present for the event, electricity and excitment filled the museum from open to close! Around 500 people showed up to watch and support the event, riding in from places as far away as Los Angeles, California, New York City, and several places in between!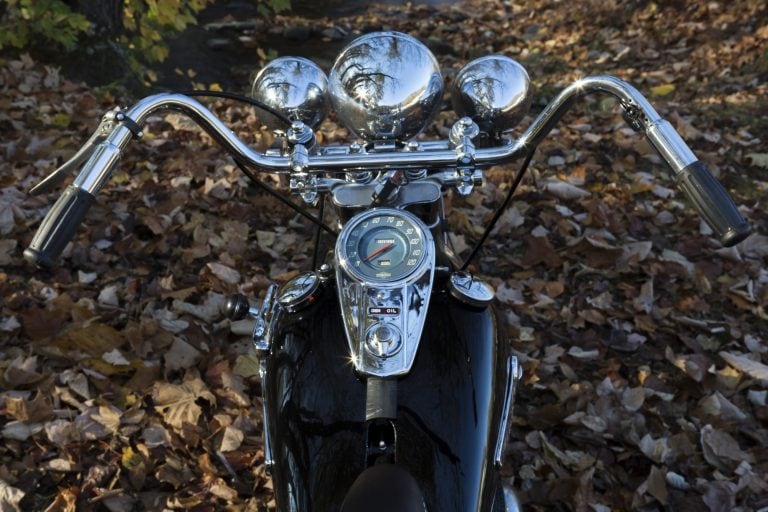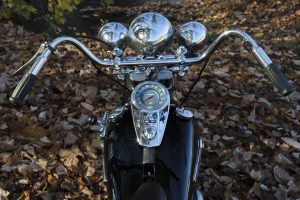 The Grand Prize was won by Tom Rohr from Thonotosassa, Florida who happened to be working on his sons Harley with him when he got the call from Dale on Raffle Day! Knowing his son and friends wouldnt believe him, he turned on the speaker phone to hear the best news he'd gotten this year! He was still a little skeptical until he saw the news on Facebook later that day! We asked Tom if he thought he would win the bike when he bought his tickets.
"I didn't think I had a chance of winning bike but I wanted to support the museum." commented Tom. "I was helping my son put his front fork on and the phone rang". Tom has several other Harley-Davidsons and he told us that he will be buying tickets for the 2018 Raffle Bike as well!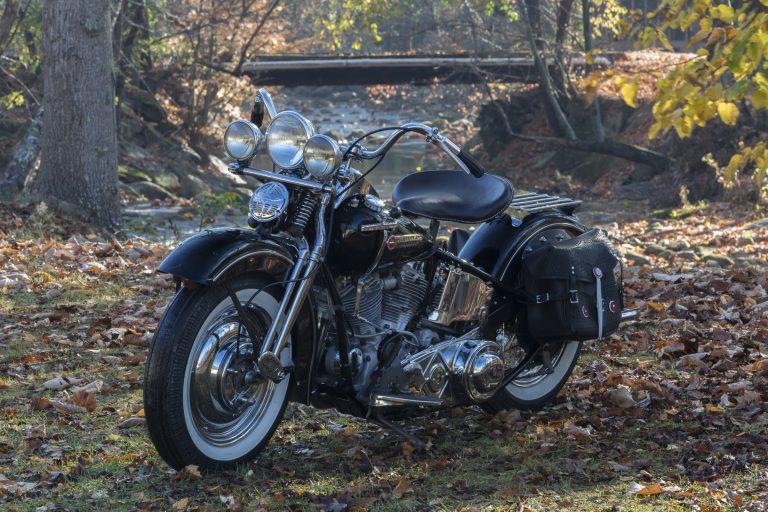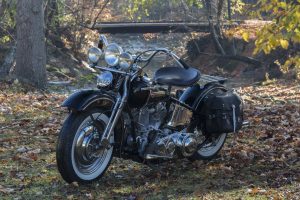 The Second Place Prize was won by Gary Mills of Ohio who bought the 48 for the '48 deal online. Gary was picking up a generator from his friend and had left his phone in his truck when the call came in! It wasn't long before Gary got the voicemail from Dale and called back as soon as he did! We asked Gary what he planned on dong with the $20,000 cash prize and two things came to mind and the first was finishing off the loan payments on his 2015 Harley Ultra Classic! The second was also something that he longed for and that was becoming a Lifetime Donor of The Wheels Through Time Museum! Welcome to the family Greg!
The third place prize was won by Konnor Kick of Maryland- a supporter who had purchased his tickets while visiting the Wheels Through Time on vacation over the summer. He got the call when he was at work and was in absolute shock. When we asked him what he planned on doing with his 10K, the first thing that came to mind was catching on bills! We understand that! Congratulations Konnor!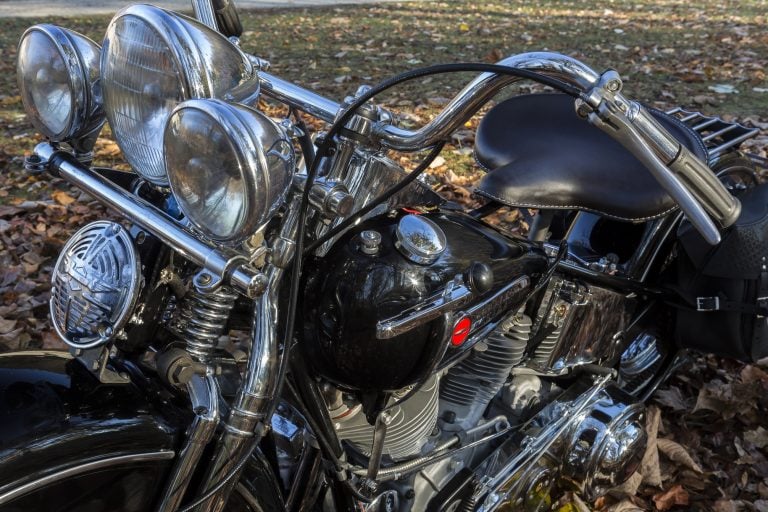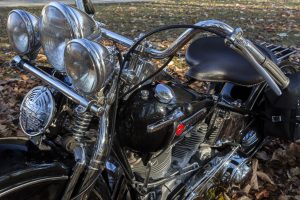 If you haven't had a chance to watch the Raffle Video, you can head over to our Facebook Page and watch it there! Scroll down to the posts from November 11th, 2017 and look for 2017 Raffle Drawing!
Words can't express the gratitude that we have for each and every raffle participant! Whether you spent $10 or $1000, we would like to thank you for supporting The Wheels Through Time! Proceeds from the raffle continue to help improve the quality and content of our exhibits at The Wheels Through Time and help cover our daily operating costs. Without the support of our fans, visitors, and motorcycle enthusiasts, The Wheels Through Time wouldn't be what it is today. We thank you for helping keep us The Museum That Runs!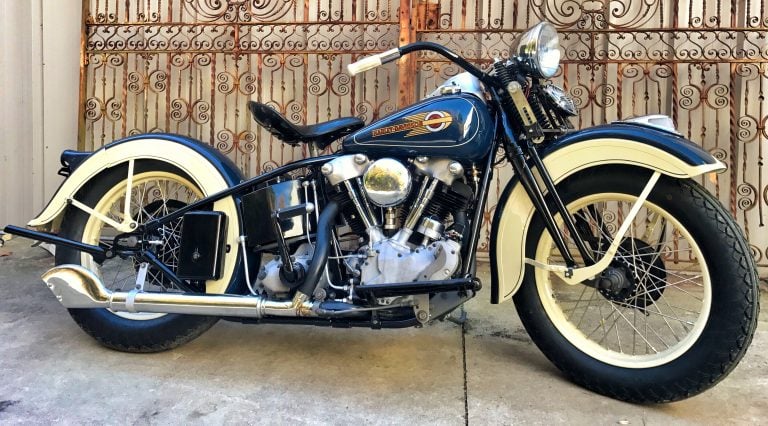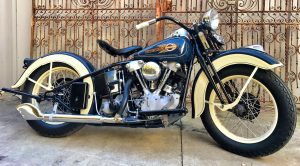 Now going into our 16th Annual Motorcycle Raffle, we are as excited as ever to share with you, the 2018 Wheels Through Time Raffle Bike – a 1936 Harley-Davidson Knucklhead dressed in Croydon Cream and Venetian Blue Paint! Put together by Dale Walksler and some of the most reputable vendors in the industry, the 2018 Raffle Bike just may be Dale's finest raffle bike yet! You be the judge and head over to The Wheels Through Time Museum and see for yourself or check out the Raffle Page online!
Great Deal – 7 for $50 + Dale's Favorite Tee and DVD
Better Deal – 16 for $100 + Dale's Favorite Tee, DVD, and 1
Month Subscription to Dale's Channel
Best Deal– 48 for $250 + Dale's Favorite Tee, DVD, and 1 Year Subscription to Dale's Channel
We would again like to thank all of the museum supporters, fans, and motorcycle enthusiasts throughout the world for helping keep us The Museum That Runs!