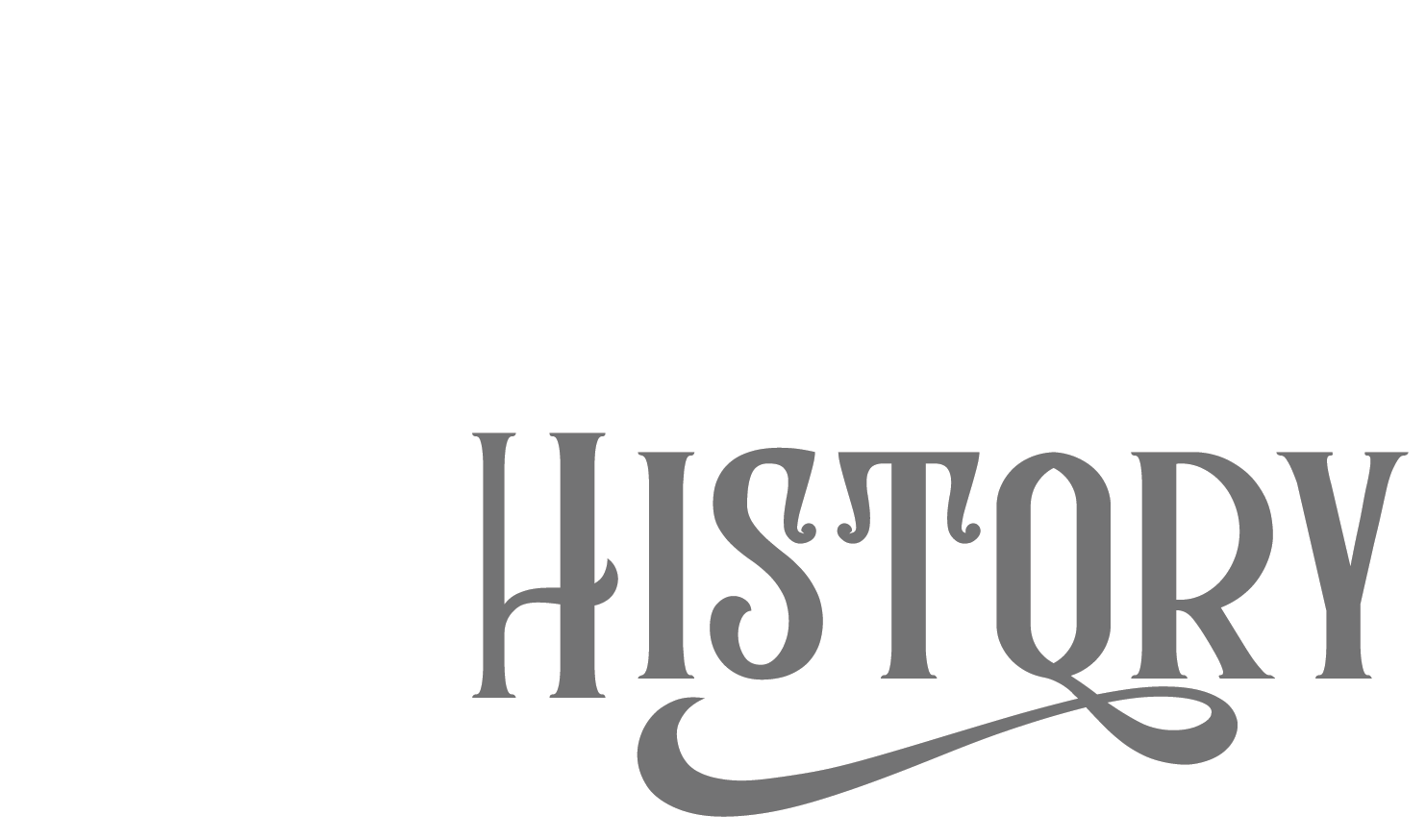 Dale's Wheels Through Time Museum was founded with the vision to collect, preserve, display, and share the incredible history of American transportation. This vision is carried forward each year through admissions, gift shop purchases, our annual motorcycle raffle, and the generous donations of museum enthusiasts.
Want to play your part in preserving history? Your thoughtful support ensures that the museum will continue for generations to come. You can play an active role in "Preserving America's Past for America's Future"
Drive for History Video Series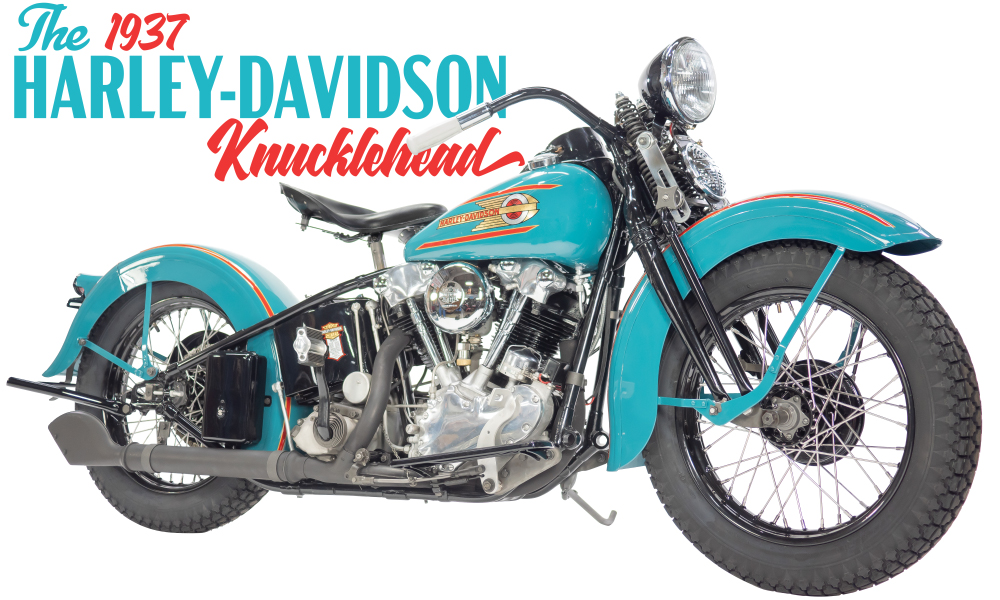 Our Annual Raffle
This year's Raffle Bike is the stunning 1937 Harley-Davidson Knucklehead finished in one-year-only Delphine Blue, striped in Teak Red, and edged in Gold. This Model EL features an all-1937 61c.i. Knucklehead engine cradled in a genuine 1937 frame and fork, along with all-original pre-war fenders and gas tanks. The 1937-only dash panel sports a 120 mph speedo, NOS amp gauge, and oil pressure switch. This 30-year assemblage of genuine HD components makes it the rarest and most original WTT Raffle Bike to date!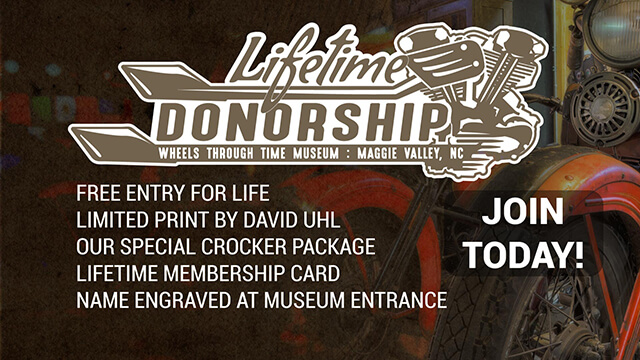 Lifetime Donorship
Have you heard about our Lifetime Donorship program? With exclusive perks like lifetime admission for you and 3 guests, discounts on gift shop purchases, and special donor events, it's a great way to become a special part of the Wheels Through Time family.
MORE ABOUT THE MUSEUM
The museum focuses entirely on American made motorcycles, from well-known names such as Harley-Davidson and Indian to more obscure companies such as Excelsior, Thor, Wagner, the one-off Traub, often dubbed the "World's Rarest Motorcycle" and more. In addition to the motorcycles, there are unusual homemade mechanized creations and one of the nation's largest collections of memorabilia, accessories, and parts.
Started by Museum Founder Dale Walksler in 1969 in Glen Ellyn, Illinois, the collection moved to Mt. Vernon Illinois in 1977 where it was housed at the Harley-Davidson dealership founded by Dale.  As the collection matured it became obvious the potential for a truly incredible museum was at hand. In 2002, the collection moved to its present location in Maggie Valley, North Carolina. A 501c3 not-for-profit status was attained, and Wheels Through Time was on its way to preserving forever a most unique aspect of our American history.