Wheels Through Time Life Time Donorship
It has been a privilege and honor to serve as the curator of the Wheels Through Time Museum in North Carolina over the years. As part of that service, on behalf of the Wheels Through Time, I've introduced the Lifetime Donorship program to help sustain the growth of the museum and the ongoing effort to educate our visitors on the history of American Motorcycles. Along with free lifetime admission for yourself and three guests of your choice, you also receive an Embroidered Wheels Through Time Collared Button-up Shirt with your name on it, a limited David Uhl painting of The Discovery (pictured below), 28 2017 raffle bike tickets, and much more!  The Donorship also comes with the knowledge that your contribution will have a long lasting effect educating future generations of museum patrons here and abroad.

Lifetime Donorship #84
Jeff & Christine Gilman from Frederick, MD

Lifetime Donorship #60
Kevin & Tanya Woody from Clermont, GA

Lifetime Donorship #83
Michael Woodard from Trade, TN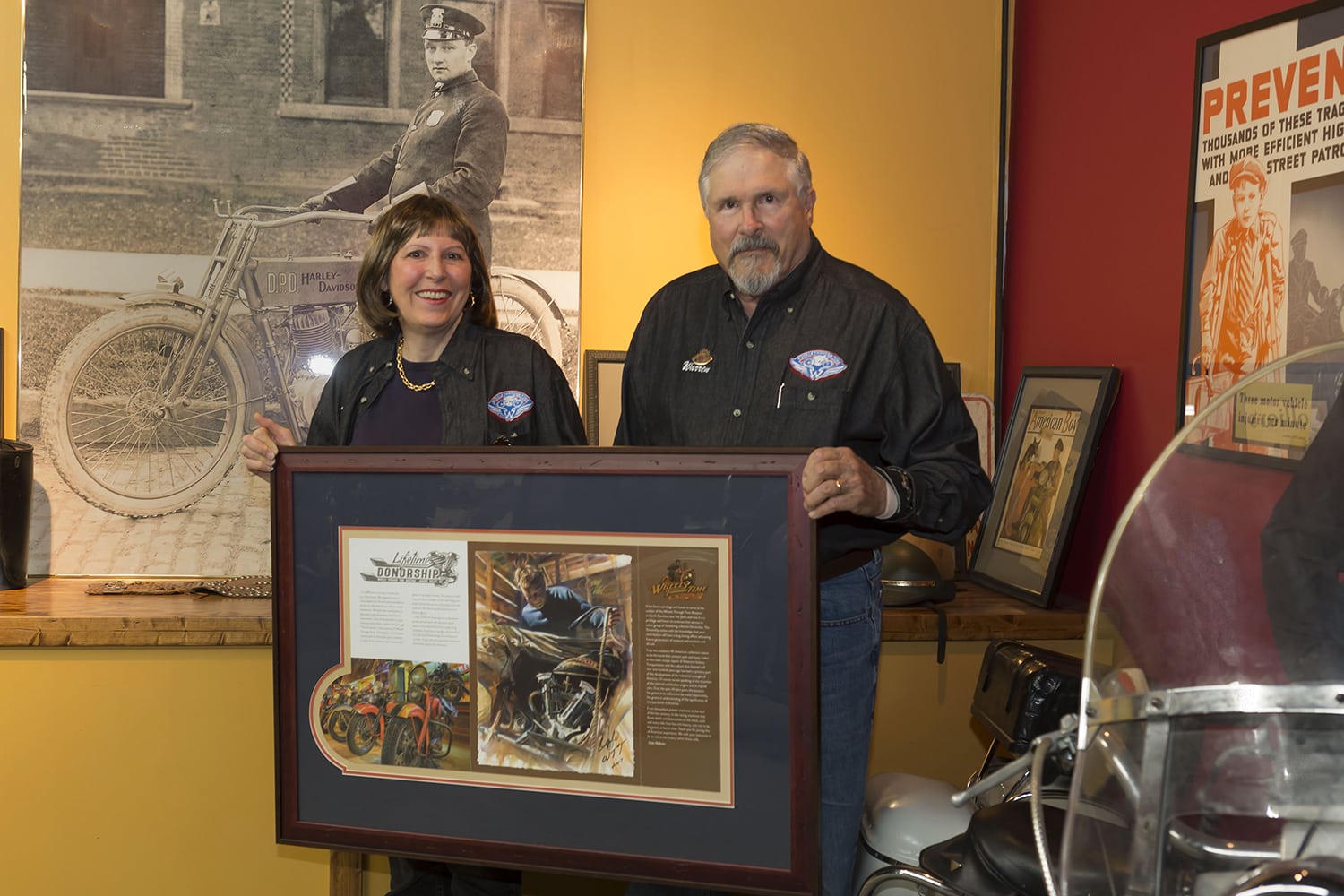 Lifetime Donorship #6
Warren and Francis Alcorn from Weaverville, NC

Lifetime Donorship #77 Gary Almond from Florence, AL

Lifetime Donorship #57
Bill Boster from Hampton, VA

Lifetime Donorship #77
Gary and Mary-Jo Almond from Florence, AL

Lifetime Donorship #89
Kathy Hodges from Rocky-Mount, VA

Lifetime Donorship #90
Jeff Robinson from Naples, FL

Lifetime Donorship #95
Lori Wysong from West Alexandria, OH

Lifetime Donorship #99
Doc Hopkins from Bonduel, WI

Lifetime Donorship #100
Jonnie Mudd from McConnelsville, OH

Lifetime Donorship #102
David Jordan from Powhatan, VA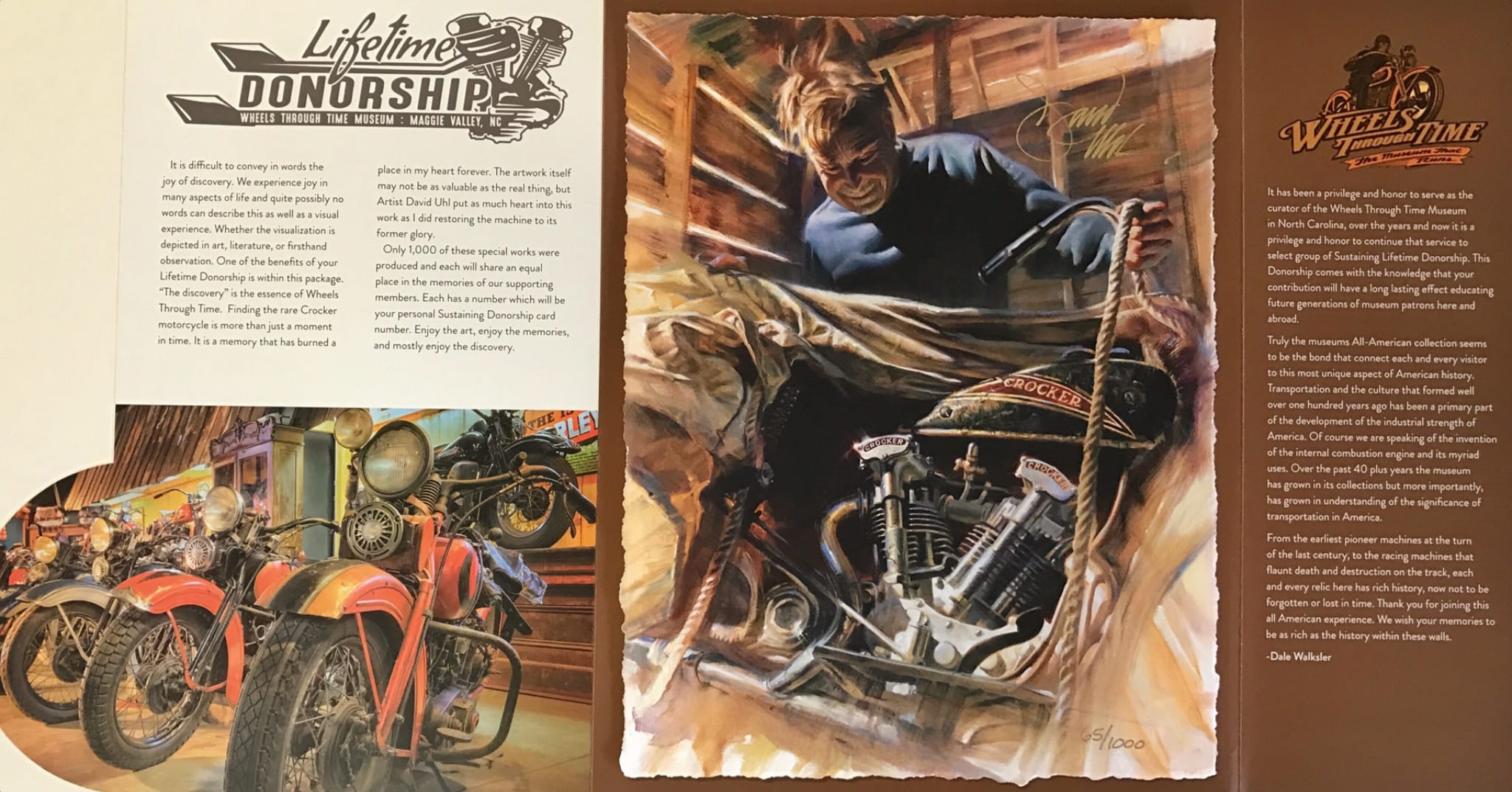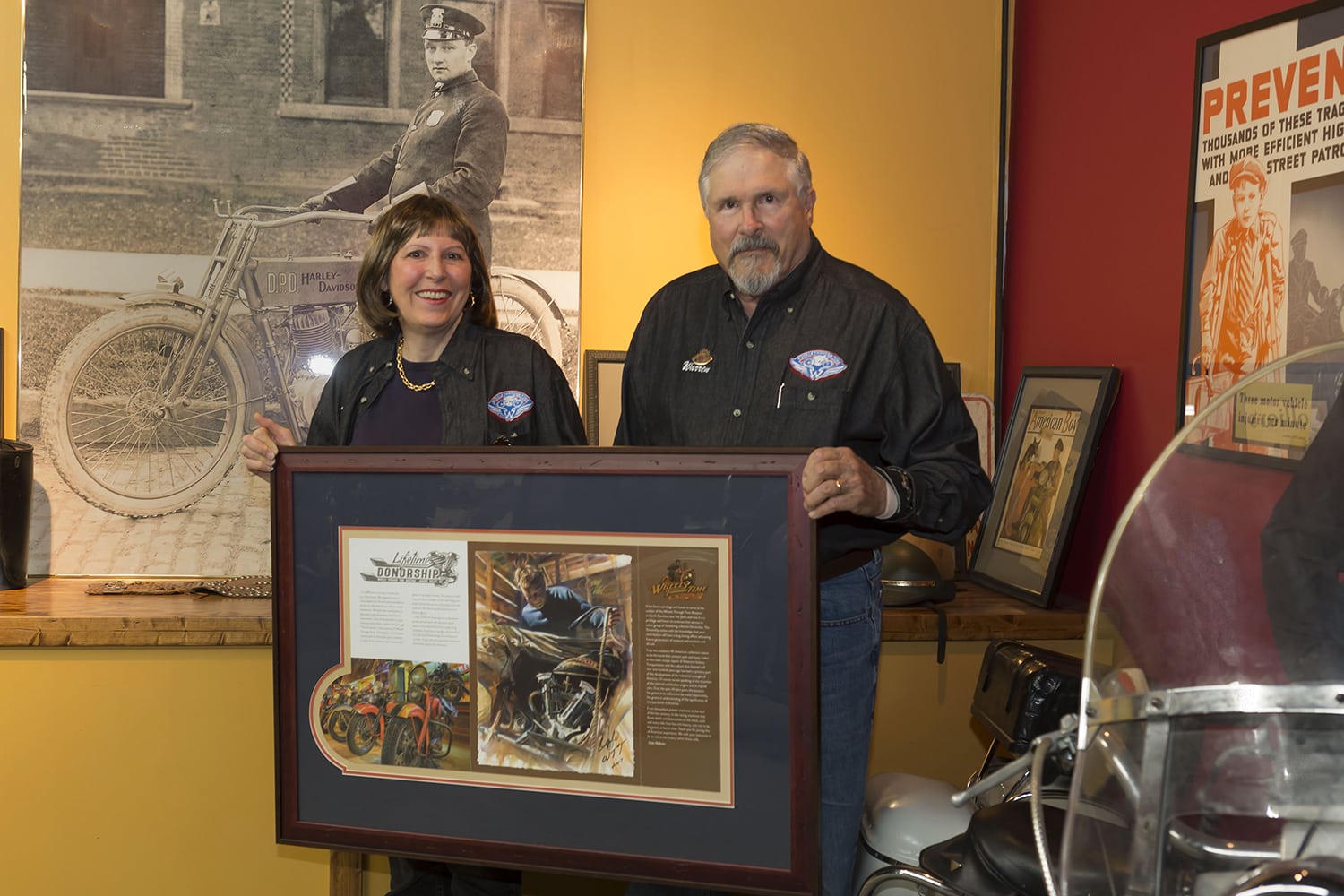 Lifetime Donors Warren and Francis Alcorn with their framed print of "Epic Discovery".

The Lifetime Donorship
Free Entry for you and three guests FOR LIFE
"The Discovery"  – A David Uhl Masterpiece
Embroidered WTT Button-up Shirt
Two dozen tickets for the 2017 raffle bike
A Lifetime Donorship Patch and Pin
Lifetime Membership Card
Your name on placard at museum entrance to commemorate your contribution
10% off all Wheels Through Time gift shop purchases for life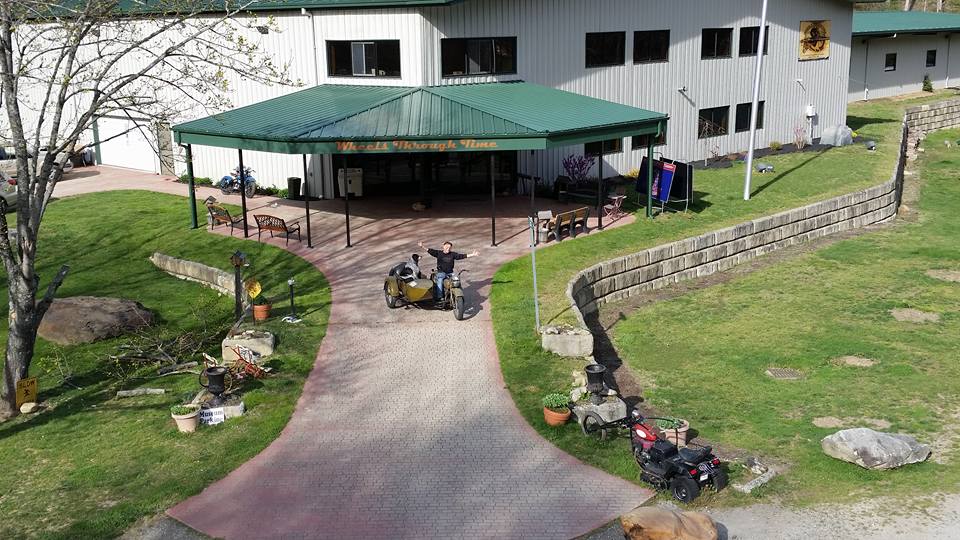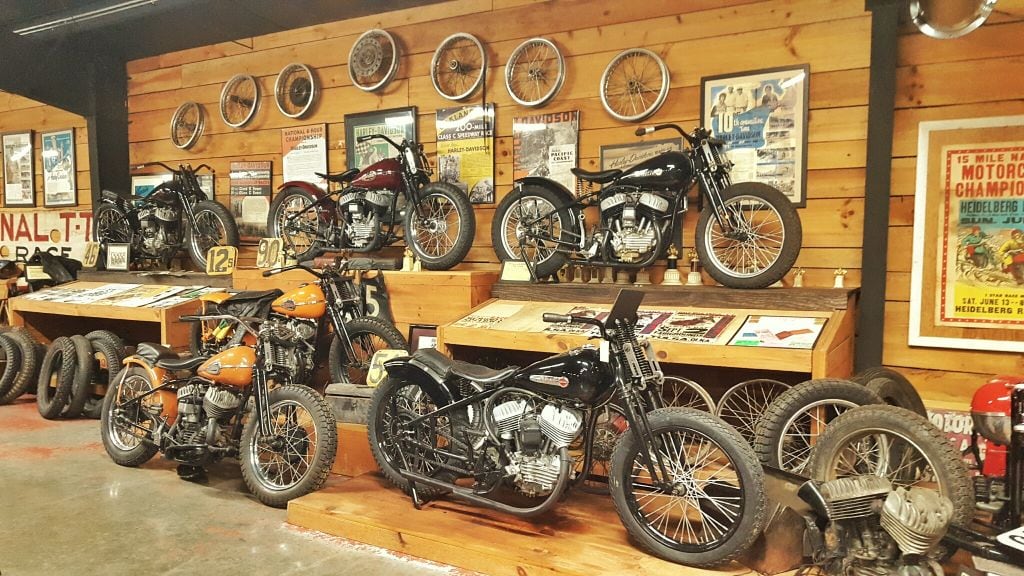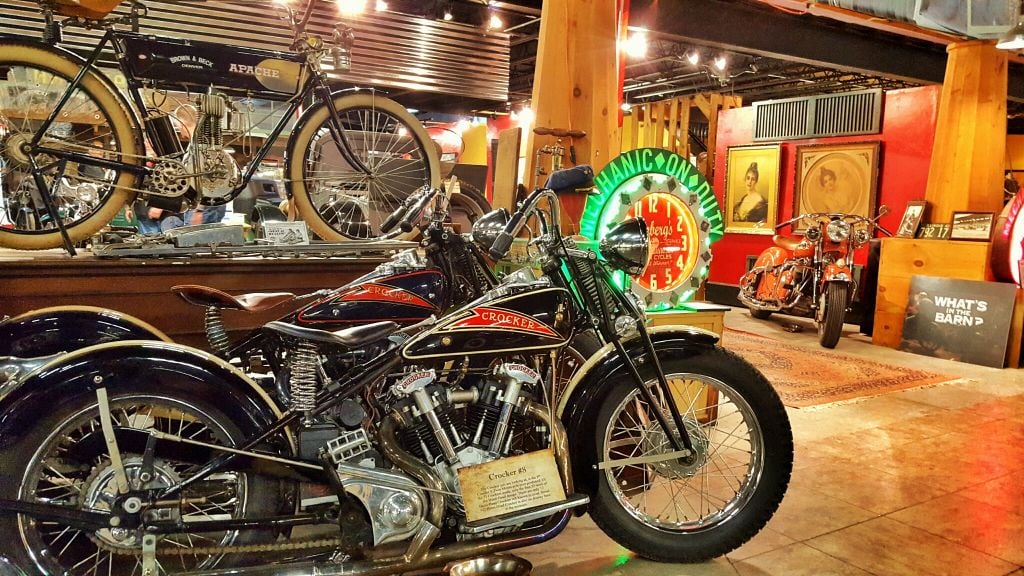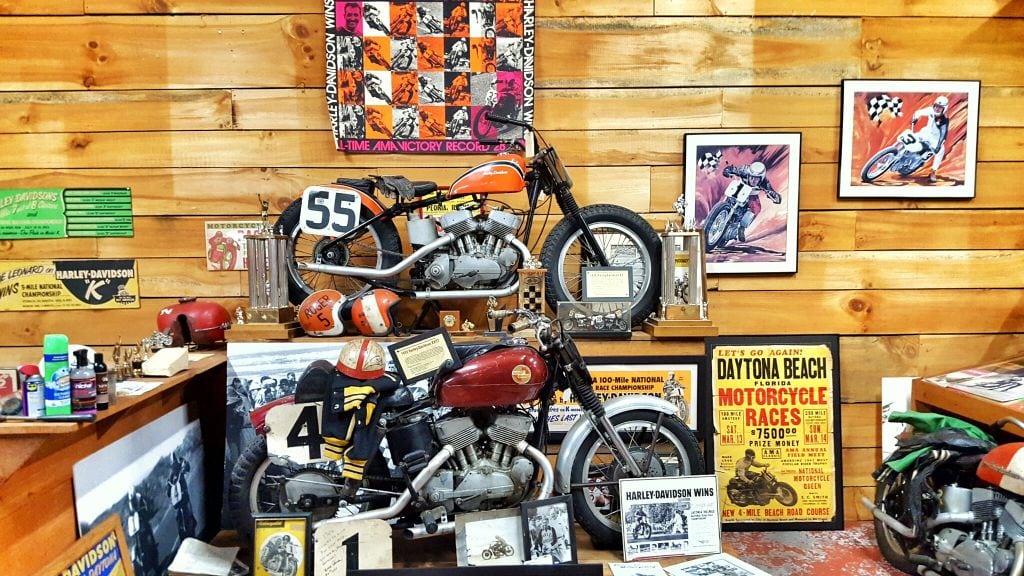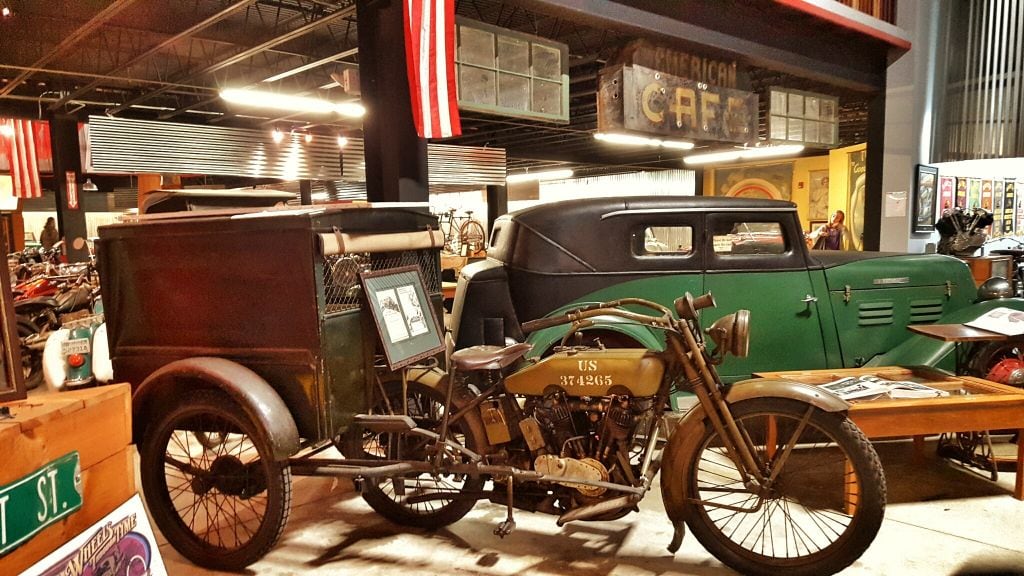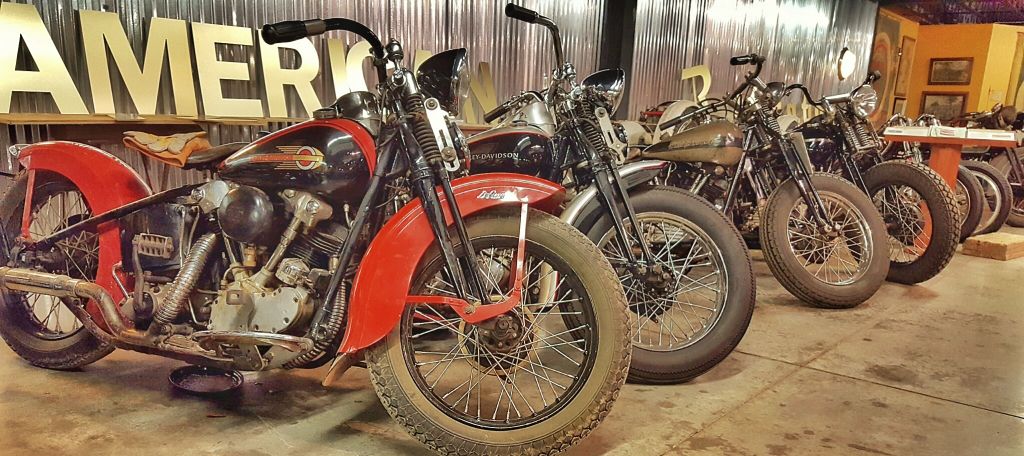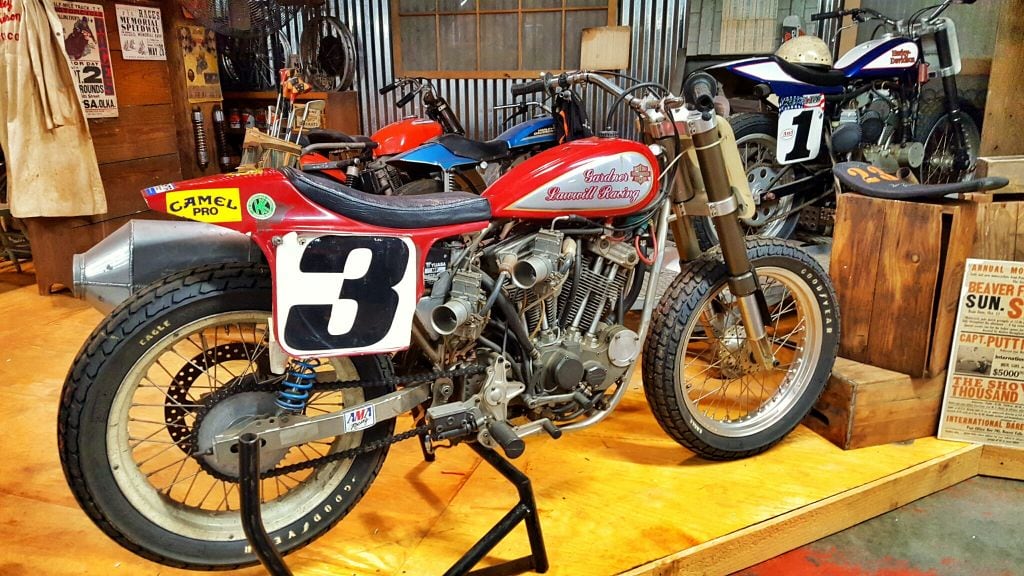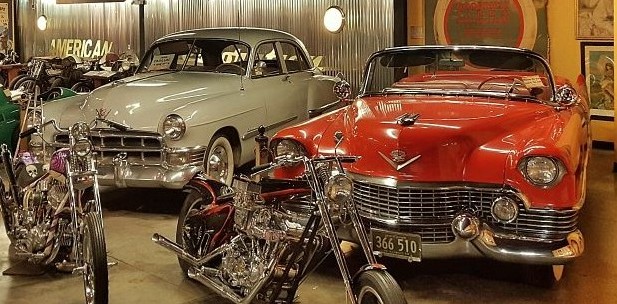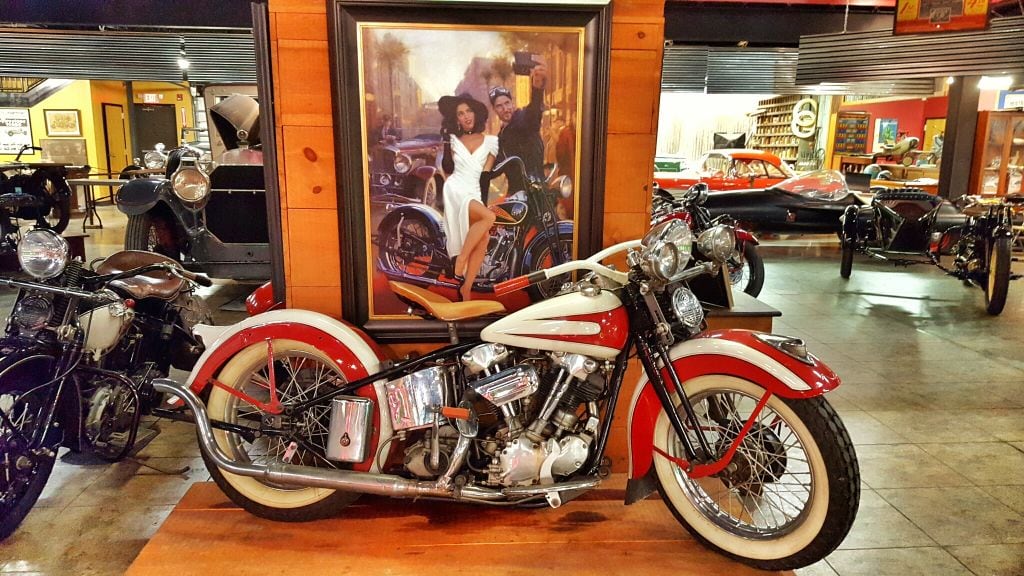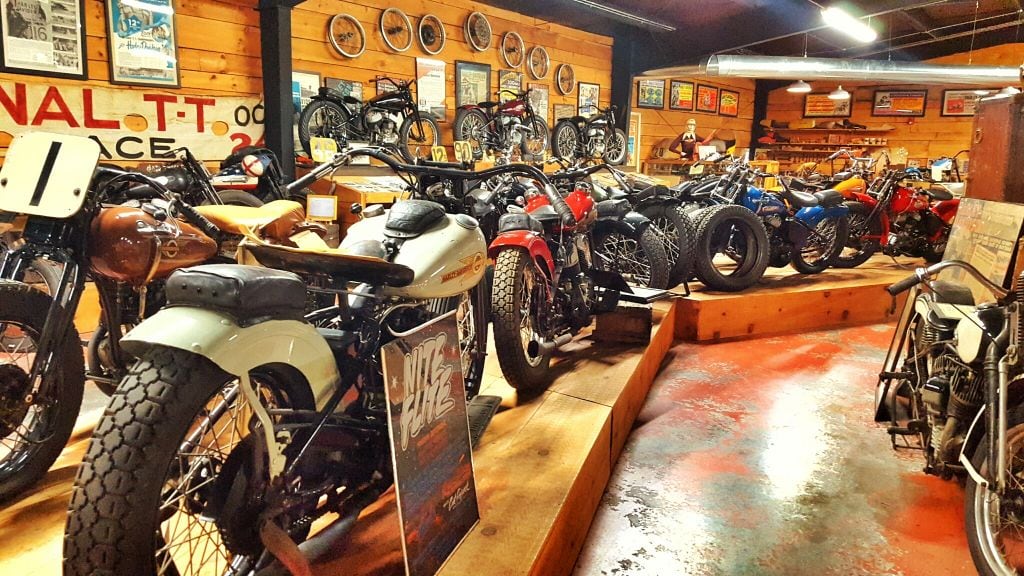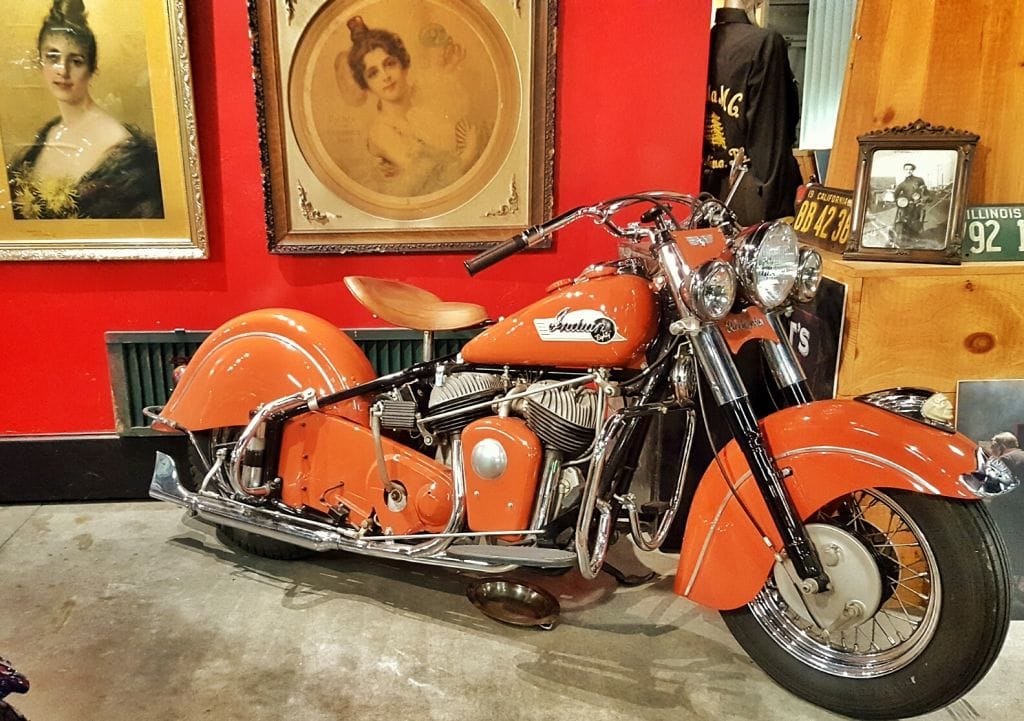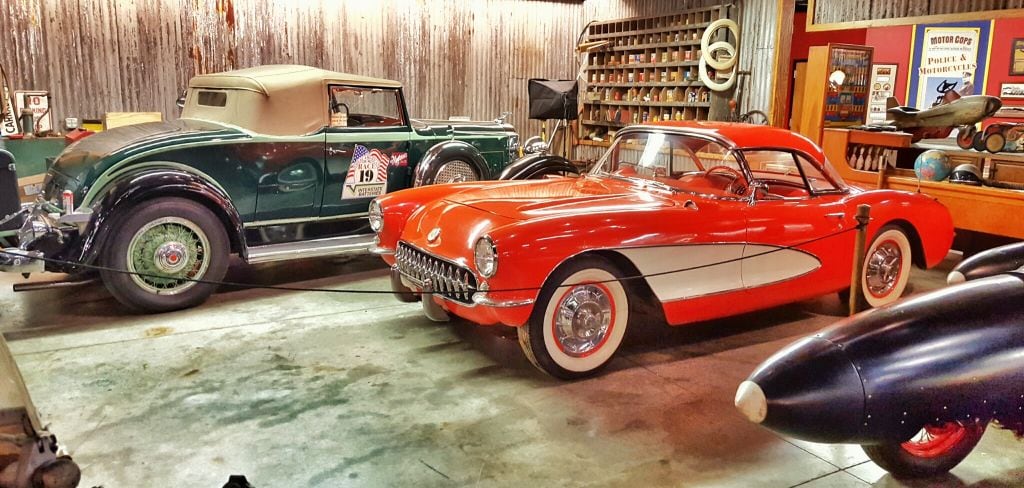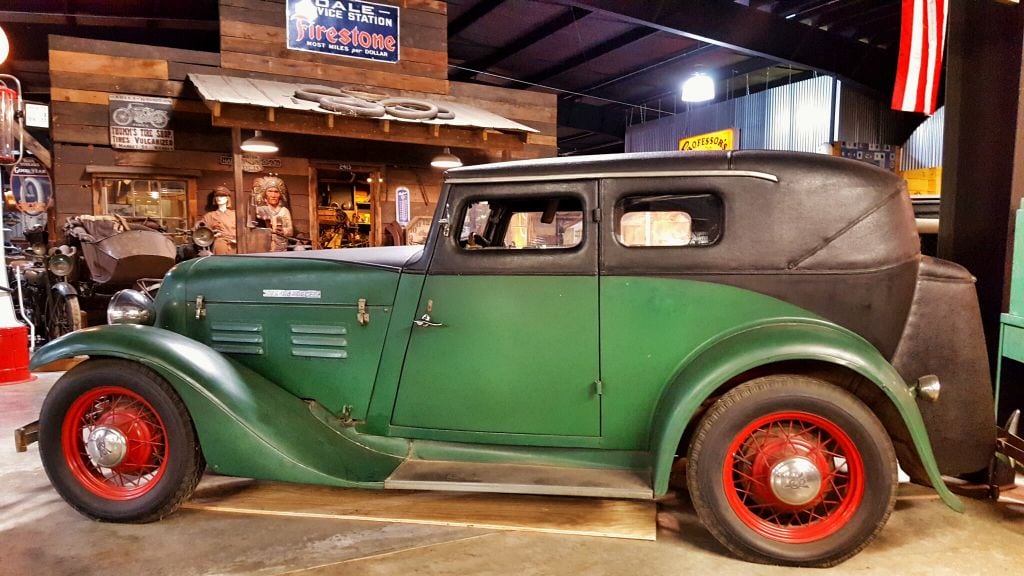 The museum features over 300 motorcycles dating back to 1903, a collection of iconic classic cars, and over 14 exhibits that help capture the true culture of American motorcycling.  99% of the machines at The Wheels Through Time will start up and are operated on a regular basis which makes it The Museum That Runs.