17th Anniversary Celebration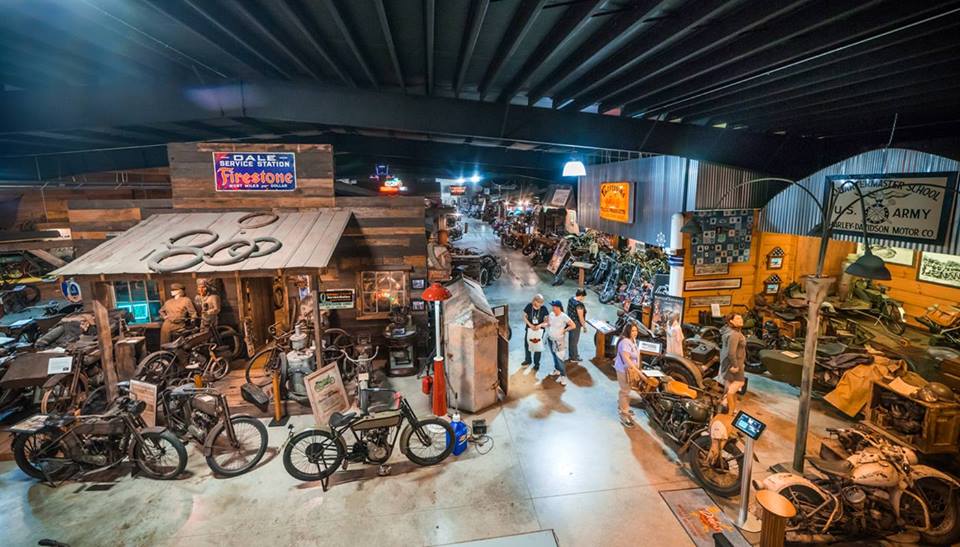 We are excited to announce that we'll be celebrating our 17th Anniversary Thursday, July 4th through Monday, July 8th, from 9:00am -5:00pm.

Featuring over 30 different brands, and over 300 motorcycles, Dale's Wheels Through Time Museum has become the most recognized All American motorcycle collection in the world! We'll be starting motorcycles from over 6 decades throughout the 1900's, as well as some of the rarest motorcycles in existence! Please join us for this festive week of celebration!