2019 Season Opening Day – April 4th, 2019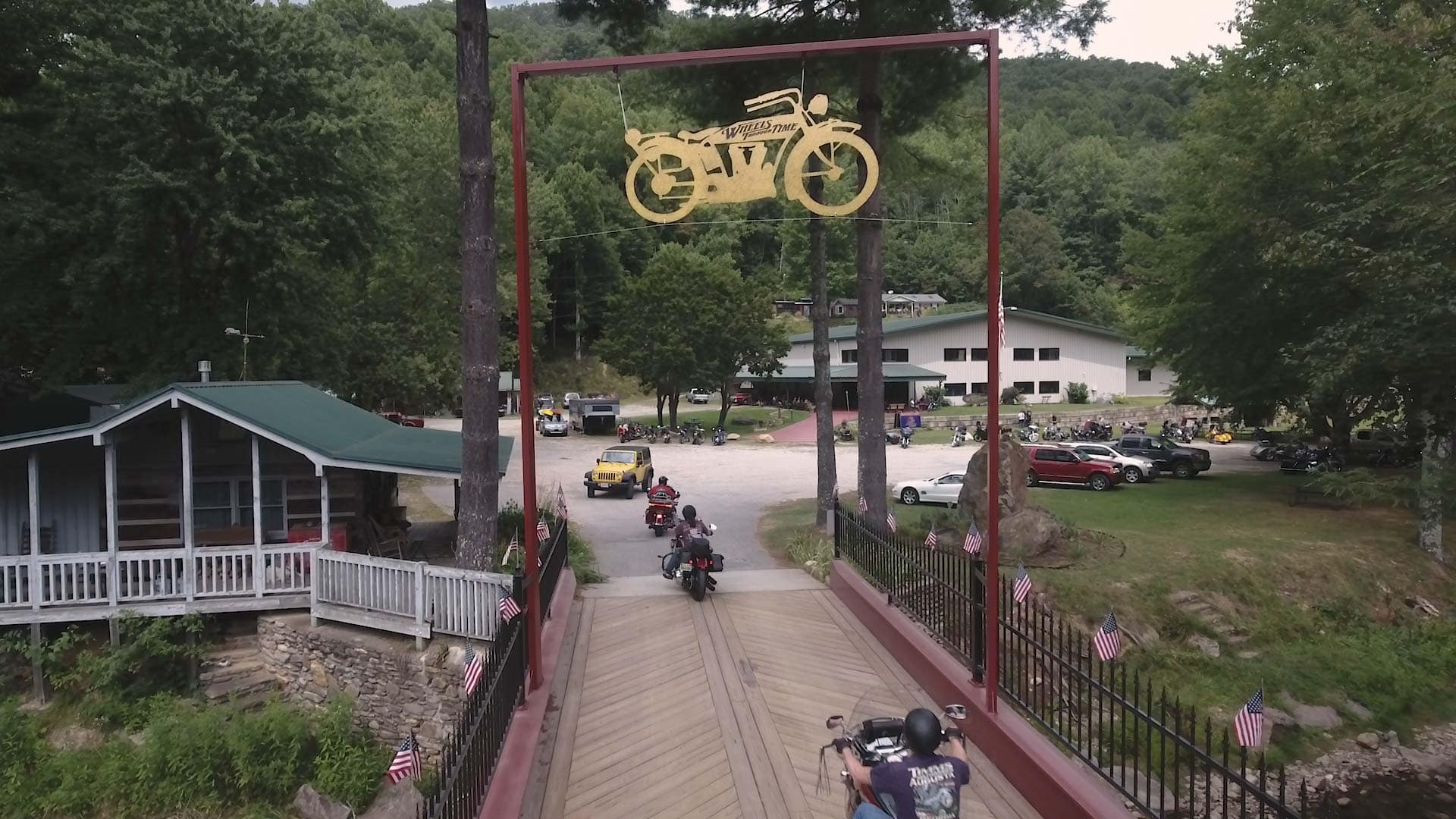 Join us on April 4th, 2019 for the first day of our 2019 operating season.
During the off season, the museum staff stays busy adding to and  improving each of the exhibits at The Wheels Through Time.  Dale, Matt and Kris also spend several hours a day rebuilding and restoring motorcycles that will be going on display during the 2019 Season. We have some great new rare bikes for you to check out in 2019 as well as new products in out gift shop.
Come on out and help us kick off the 2019 Season and see if you can spot the new additions to the museum!