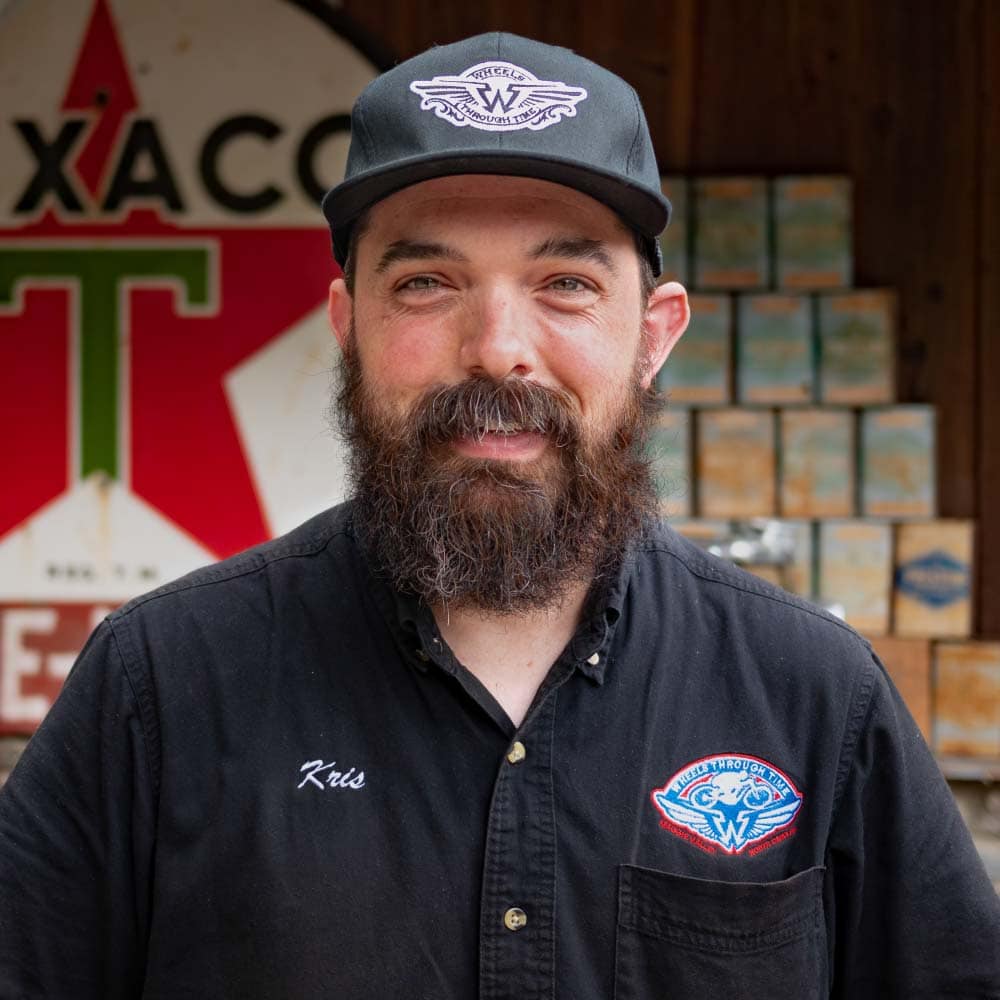 Kris Estep December 5, 2018
History Thrives at Wheels Through Time!
"Evel Knievel" XR-750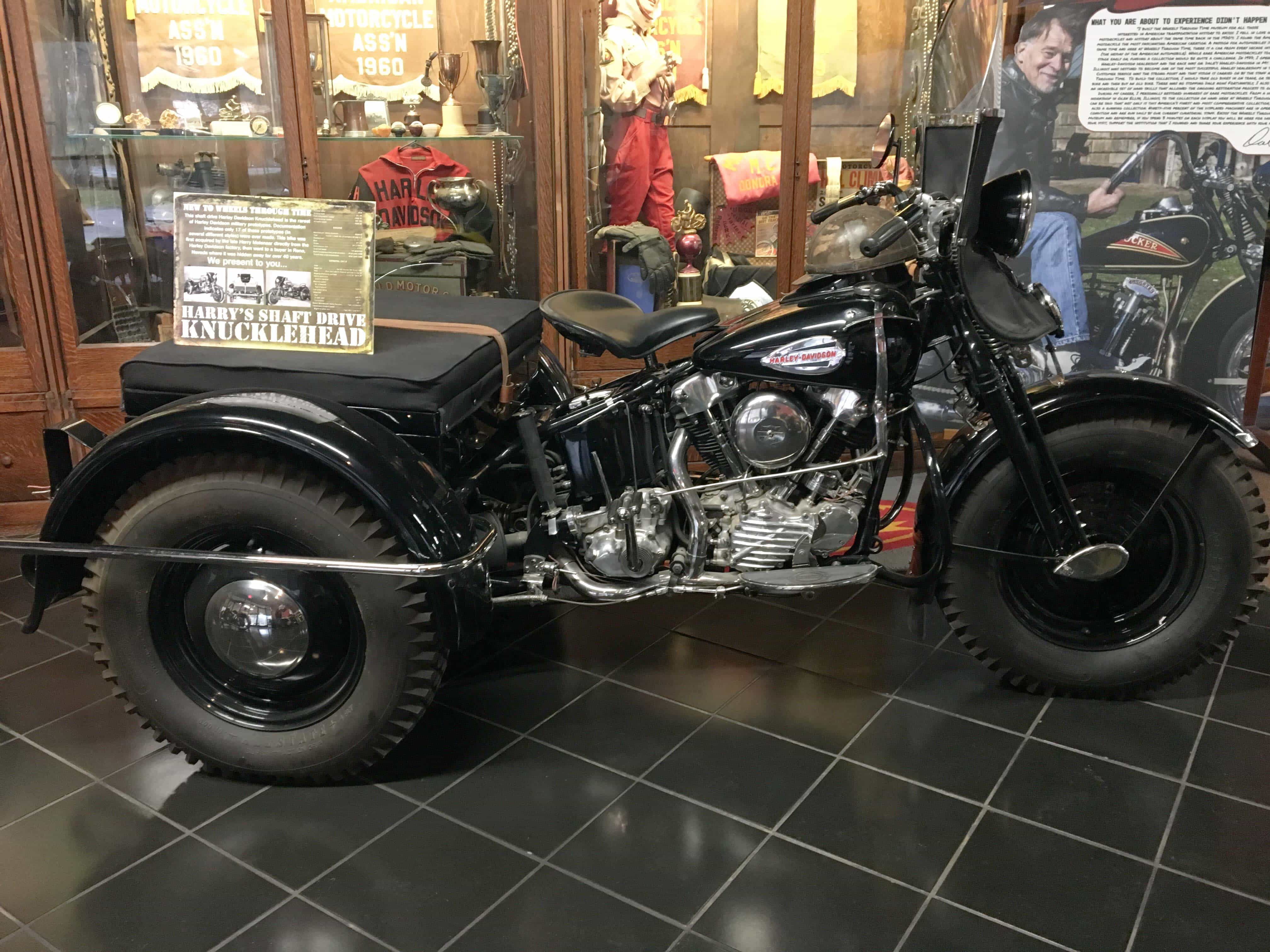 1941 Harley Davidson TA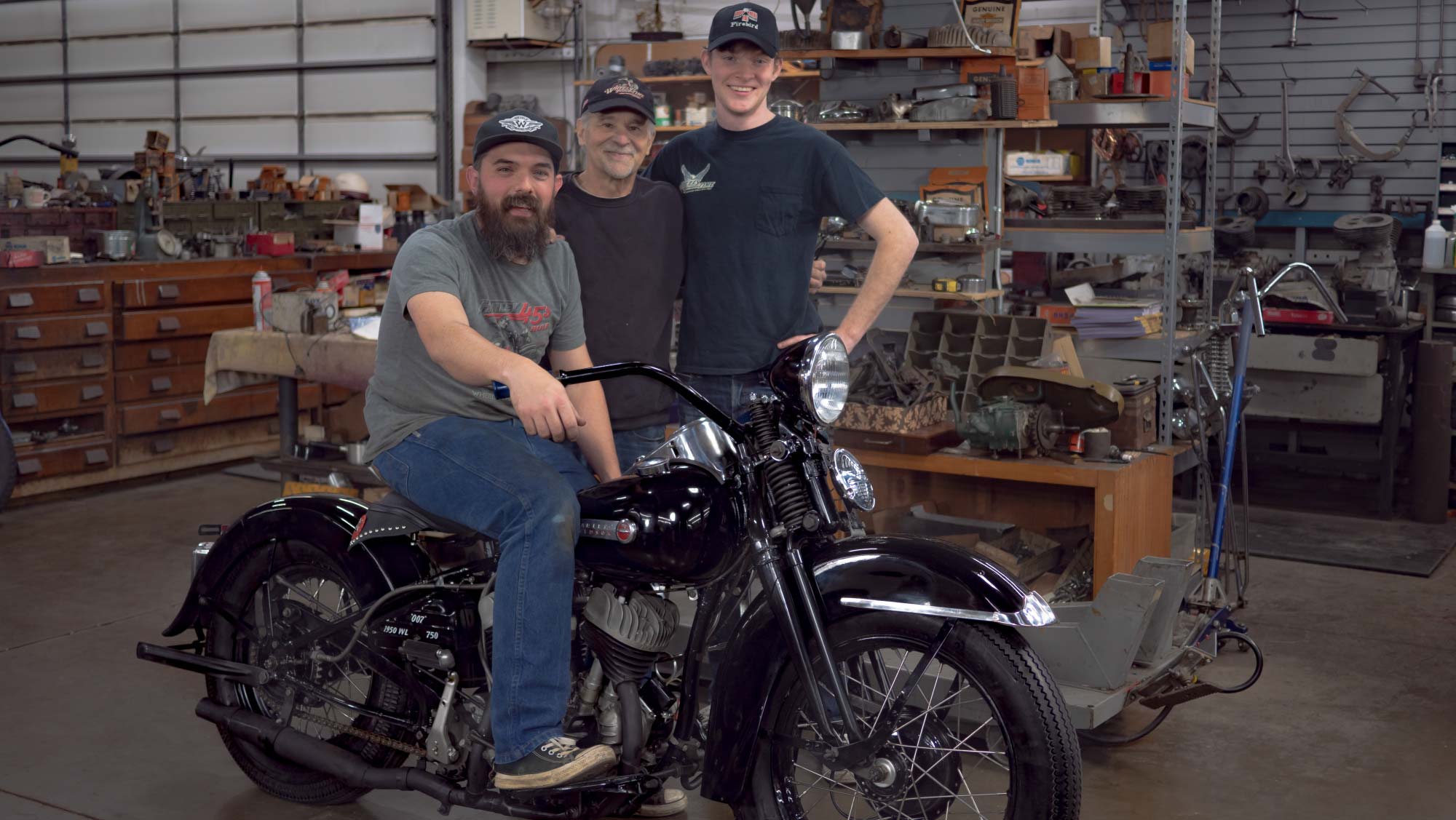 1950 WL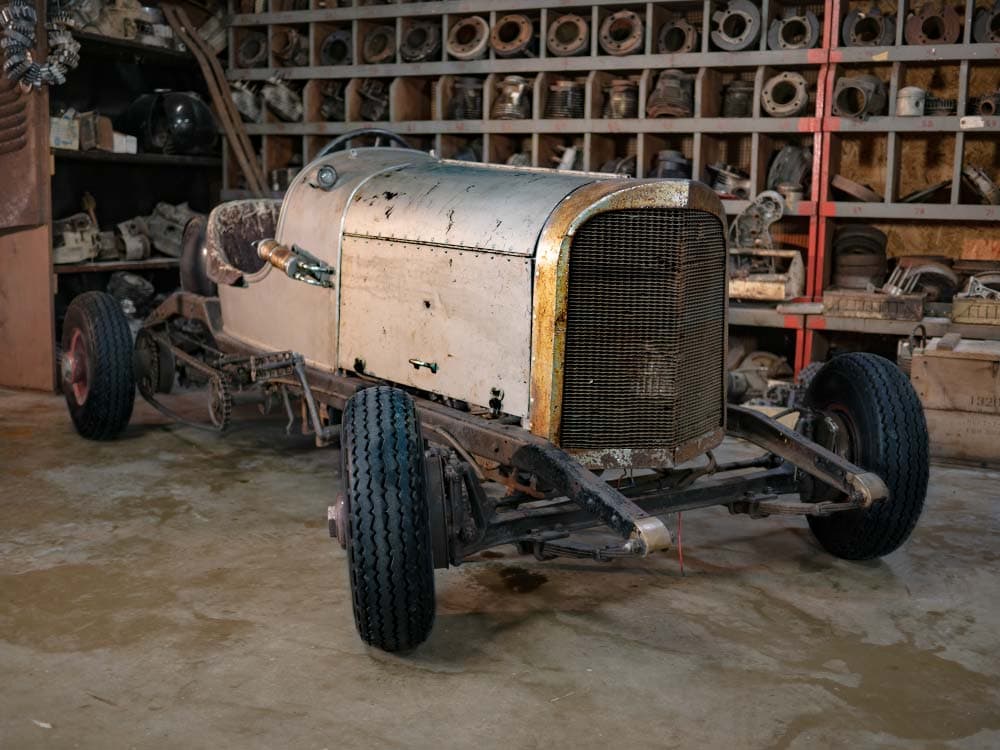 Otto Kahn Car
Two Thousand Eighteen was a record-breaking year at Wheels Through Time, with visitors from all 50 states and 107 countries making their way to the museum to get their taste of American motorcycle history at its finest. While always keeping an eye on the past, the WTT Staff took several steps to enhance the overall visitor experience for the future to provide a deeper glimpse into America's past 120 years of motorized transportation. These enhancements included interactive exhibit displays and the addition of several new motorcycles to the collection. A 1941 Harley Davidson TA shaft-driven Knucklehead military trike, the second in the museum's collection and one of only 17 produced; several racing machines from the 20's and '30s and last but certainly not least, the very last Harley Davidson XR-750 jumped by Evel Knievel, whose American flag paint scheme compliments the "All American" essence of WTT perfectly.
Even with the record-breaking attendance at the museum this season, the WTT workshop has been busy bringing history back to life. With the continued mission of being "The Museum That Runs", several historic machines were resurrected including: a rare one-of-a-kind 1913 Harley Twin owned by the same family for one hundred years; a beautiful original paint 1919 Harley Davidson road model specially equipped with racing motor; and an ultra-rare 1916 Harley built by the factory to be driven from the sidecar which hadn't run in almost a century. In addition, one of the Staff's favorite projects was reviving a custom-built midget race car built and owned by financial magnet Otto Kahn and powered by a 1928 Harley JDH racing engine. Numerous full restorations were also completed. A 1950 Harley Davidson WL in black—the seventh off the assembly line in 1950–was added to the museum's "HD Forty-Five" collection. The most anticipated restoration of the year was the 2019 WTT raffle bike—a 1936 Knucklehead in a hot-rod bobber style, which was debuted on November 10th, just prior to the museum giving away the 2018 WTT raffle grand prize—a 1936 Harley Davidson EL won by Charlie Woodward of Allons, TN.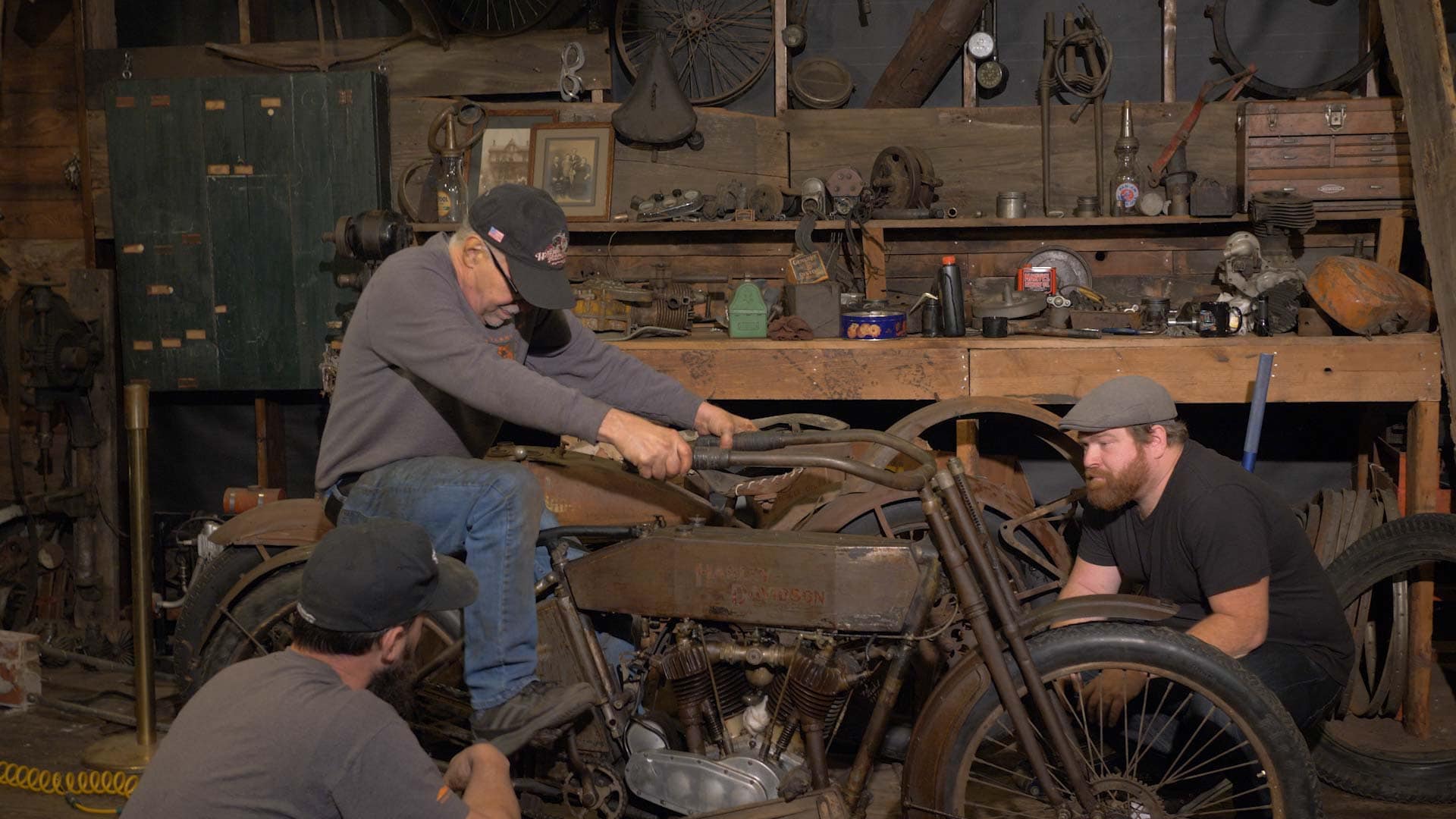 1913 Harley with 1914 upgrades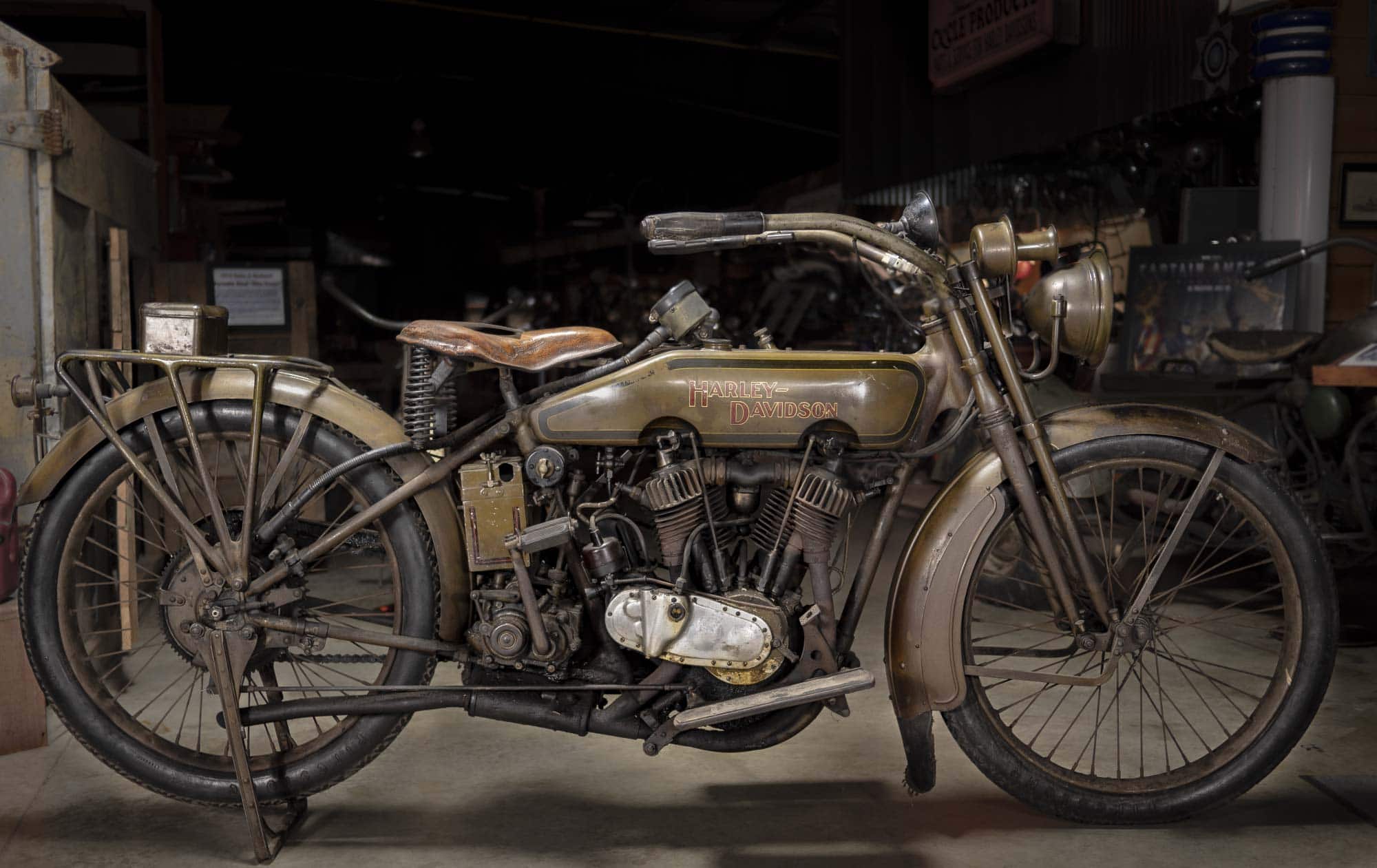 1919 Harley road model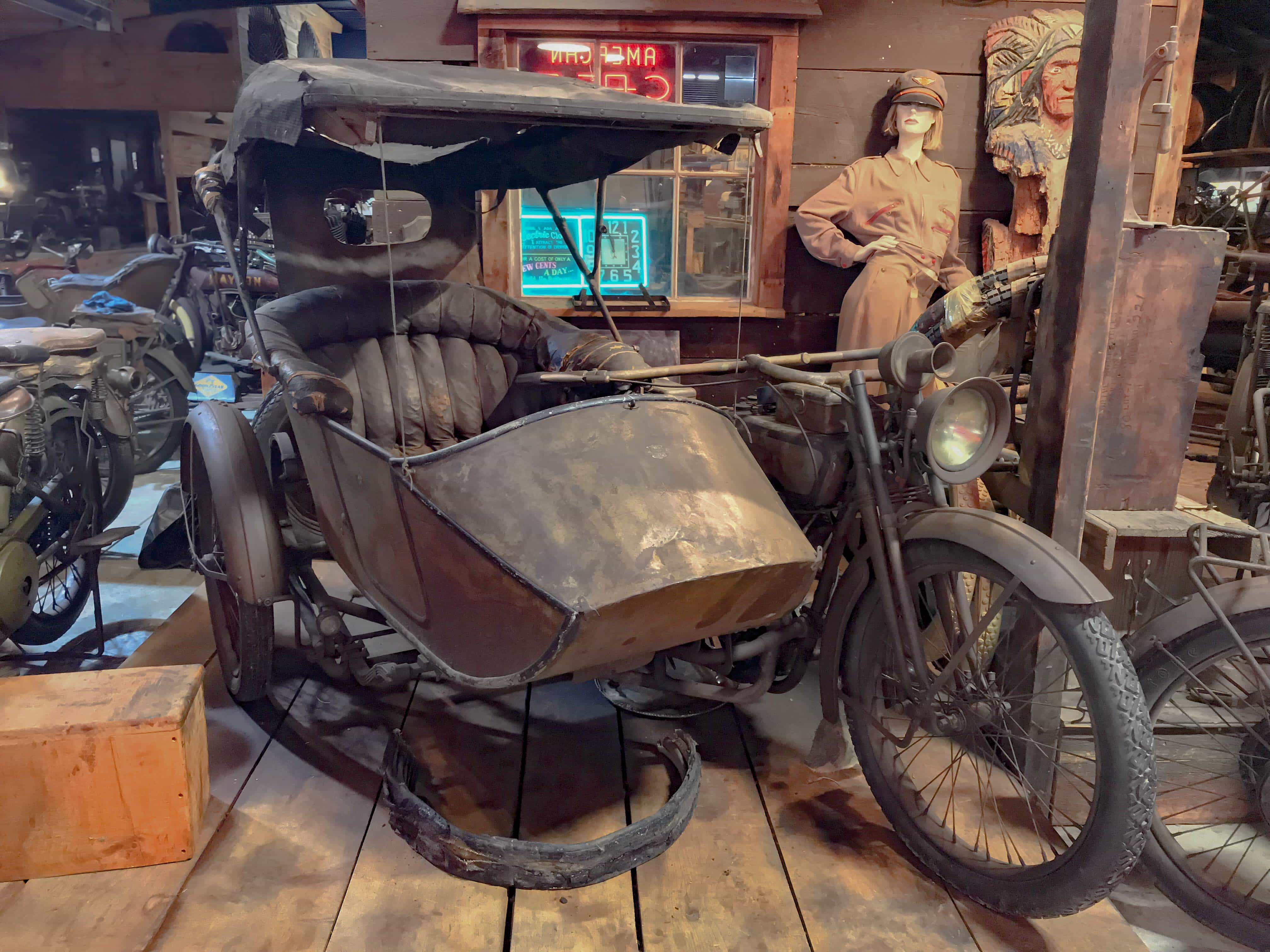 1916 Harley with Sidecar
During the off-season, the WTT Staff has a jam-packed schedule with multiple bike projects in the restoration shop and several new exhibits and expansions in the museum. Museum staff member Kris Estep said, "We love to tell the story of America's love obsession with transportation and the new displays and exhibits will increase the dynamic environment that museum visitors have come to know and love over the years." With new additions to the collection and new exhibits, the 2019 season is sure to be an exciting one. In the meantime, stay up to date with museum happening on our website and Facebook page, and be sure to visit our online Gift Shop to purchase tickets for the 2019 Raffle and other WTT Merchandise. The museum will reopen for visitors on April 4, 2019. We look forward to seeing you then!!
You can see almost all of these project from start to finish on Dale's Channel!